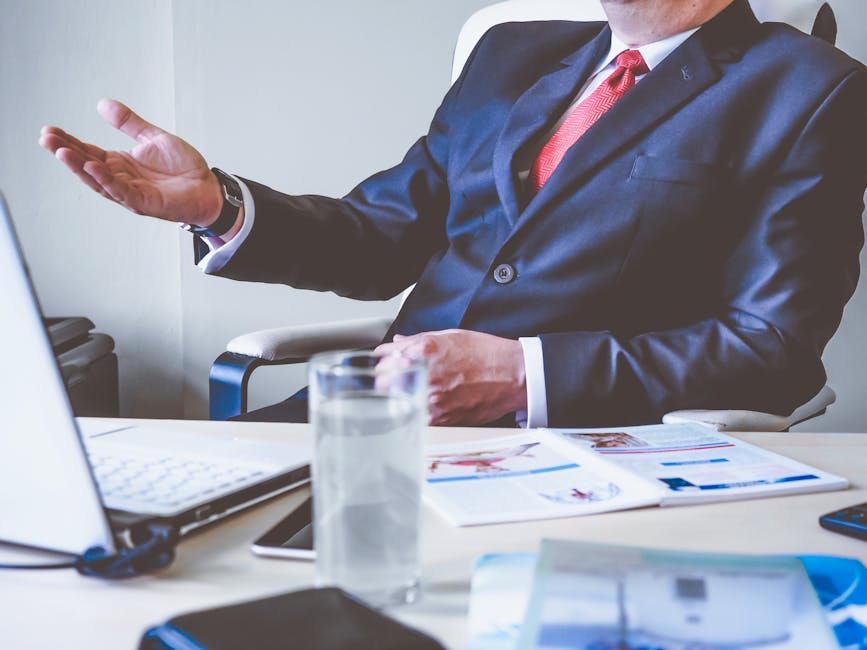 "Building a life for yourself."
---
careers
Me myself, I have not broke into my career, but I am in leui of it. My pursuits are as a writer (screenwriter and author), filmmaker,  and Photographer. A process that takes a lifetime of work to stay relevant in your career. But for the month of July, I want to focus on answering some questions. The questions will be geared toward directions to take when confused about your future.
drive, will, determination
When pursuing a career, you need to be prepared for the long arduous road of pain to prosperity. And the hardest part is that there are no guarantees. No are not promised this pot of gold and that's tough to cope with. I guess it's why we look to have a job with security instead of entrepreneurship. Either way you see it, you must be willing to focus, and fight hard. Ignore the naysayers and take control of inhibitions.  Conserve your energy when possible because you'll need along the way.
---
My Personal Website: www.faheemjackson.squarespace.com
Instagram Me: @theefaheemjackson
Twitter Me: @2320howe
Medium.com/@faheemjackson
Tumblr Me: @fjackson44