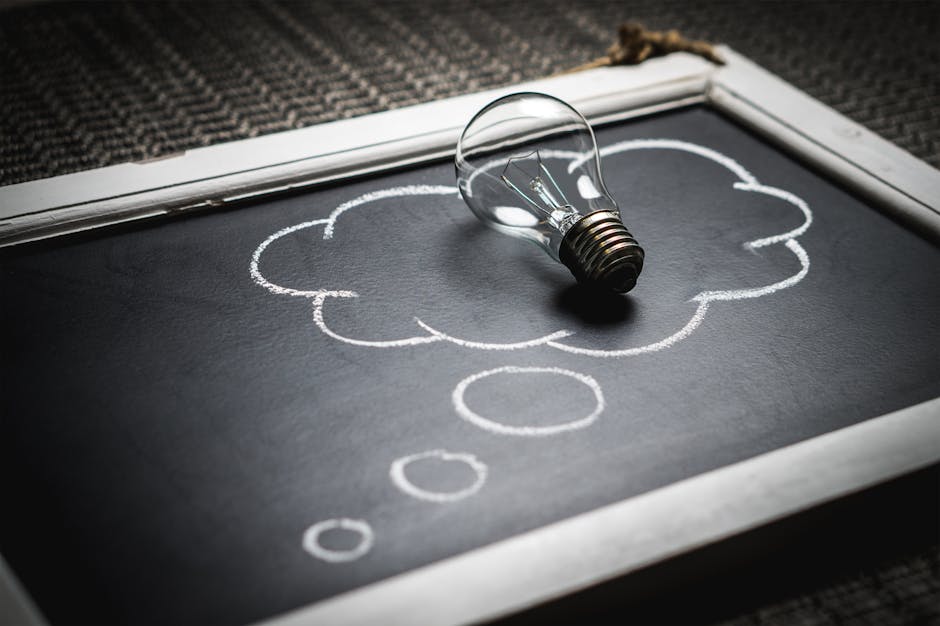 "I made because I have the it factor."
---
cognition
We all have a way in which we process information in our minds, But is there are more to putting yourself in the know, and educating your way to success? Because no matter how much you give people knowledge, they have to be able to harness the information and make it work for them. And the making it work for the is where life becomes complicated. Because there is no road map to figure out how to be successful.
the learning environment
Now, when you are in school and trying to navigate through this academic space, how do you maintain good grades. Well, you have to train yourself to remember the lesson plan. But it's not enough to remember, how do you use it is what's important. How do you harness what you learned to build a life for yourself? That is something only you can figure out.
where does learning come from
Why are some people able to learn with ease and others struggle? Who is selected through what process to attain the knowledge needed for growth in their lives. And that is by way of natural selection process. Reality is that there is no real means of knowing who possesses what abilities. Not until they step into society. It may be a trait, or it may be based out of need and your own personal growth.
---
My Personal Website: www.faheemjackson.squarespace.com
Instagram Me: @theefaheemjackson
Twitter Me: @2320howe
Medium.com/@faheemjackson
Tumblr Me: @fjackson44