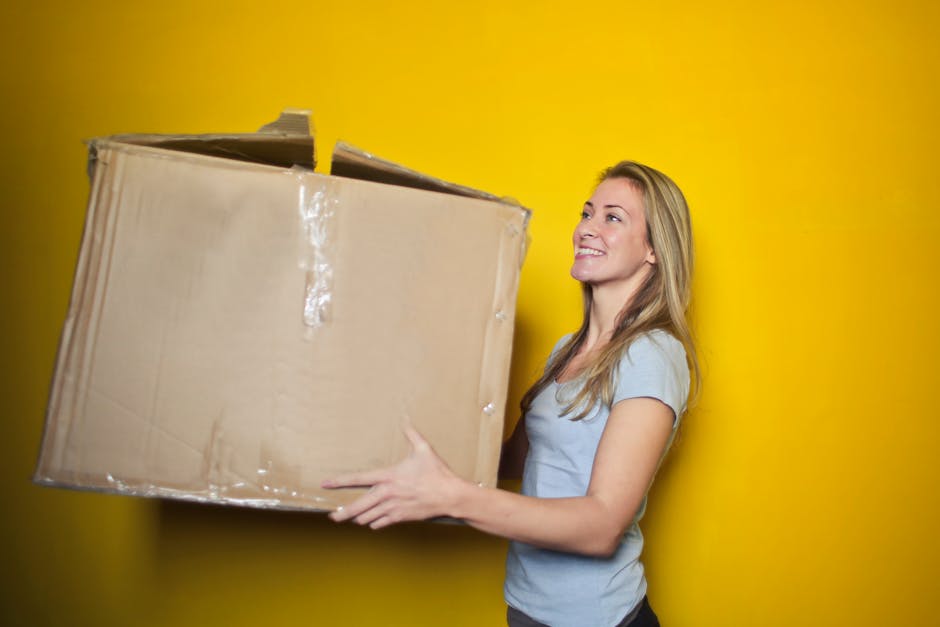 "Packed and ready to go."
---
the jump
When I first moved to New York City was to attend graduate school pursuing my MBA in Management. And along the way I found myself getting into writing and filmmaking. Yet most people make the jump into a city for a job opportunity. But is this always the best options when choosing a career? Because most people want to find a job wherever it is they are from, or went to college. You're from the state of Indiana, most people stay. You from Indiana and went to college in Miami, chances are you will live in Miami after college. But let's assume for a moment you want to make the leap to a new city. How shall you prepare yourself?
the big city
For most people who move, they go from living in a small city to a big city, or big city to big city. Wherever you go, make sure you visit the location first to see if you'd like it. So many people move to a new location they hate. And even with a good job awaiting you, the location can make or break you. Meaning, the lifestyle of Los Angeles is different from the life a person living in Houston. You're jumping from the liberal California coast to the conservative south. Another aspect of moving to the new city is making sure the money being offered will grant you the same, if not a better life. For example, if you are being offered $100,000 to work in New York City, but make $90,000 in Chicago. Staying in Chicago might be worth unless the new jump has other better incentives.
along for the ride
For me, moving to New York City was easier than someone in a relationship, with kids, or both. Imagine getting a great opportunity in another city, yet your spouse is doing well in the current city and the schools are good in the present location. And in this moment you could actually see families torn apart. Now, if you live here in New York City and the job is in New Jersey, then it's not that big of a deal. But if you live in D.C., but the job is in Phoenix, that's a problem. So hopefully you have an understanding person you're dating or married to.
---
My Personal Website: www.faheemjackson.squarespace.com
Instagram Me: @theefaheemjackson
Twitter Me: @2320howe
Medium.com/@faheemjackson
Tumblr Me: @fjackson44