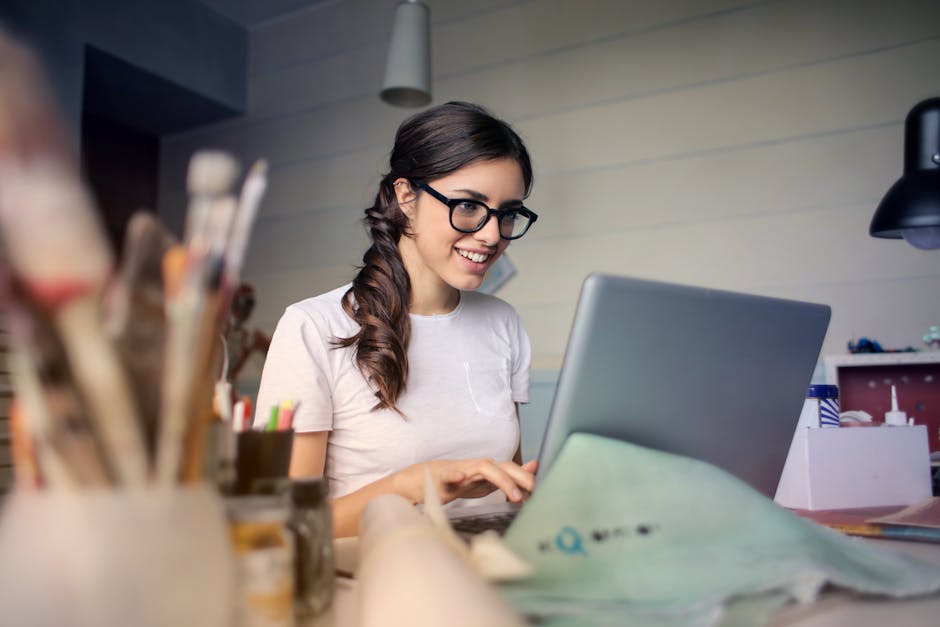 "Far too impersonal."
---
at home
Parents in the past who home-schooled their children were seen as revolutionaries. But in today's society, especially with the school shooting across the country, maybe more parents may want to consider home-schooling. But the traditional home-schooling is different than what I am thinking about. I am referring to a more remote classroom where the teacher is not physically at the school. More so, the teacher is at home, and the kid is in front of their computer at home. They communicate via web cam, and it would create a more digital means of learning. With no books and a paperless form of learning.
access to technology
When trying to create something this remote, you will need to make sure students are able to bring themselves near a computer. And not everyone has a computer, and those that do, don't have reliable methods of learning in this new capacity. So what would happen is that those kids could see themselves, at no fault of their own, lag behind even worse than in the classroom. Because now you're talking reliable internet access. Where even some of your best students could be negatively effected by such a move in education. Which leads into the next paragraph.
communication breakdown
As for the communication, there are a few issues that occur from the remote learning. When inside of a classroom, you are able to look into the students eyes and connect to them whereas you cant's through a computer. But the main reason kids come to school, is where they start to develop means conflict resolution and dealing with others different themselves. You also have communication issues via the technology that will make it impossible for the teacher to do their jobs. So as for now, we will stick to the more traditional method. And that is sending your children off to school each and everyday.
---
My Personal Website: www.faheemjackson.squarespace.com
Instagram Me: @theefaheemjackson
Twitter Me: @2320howe
Medium.com/@faheemjackson
Tumblr Me: @fjackson44