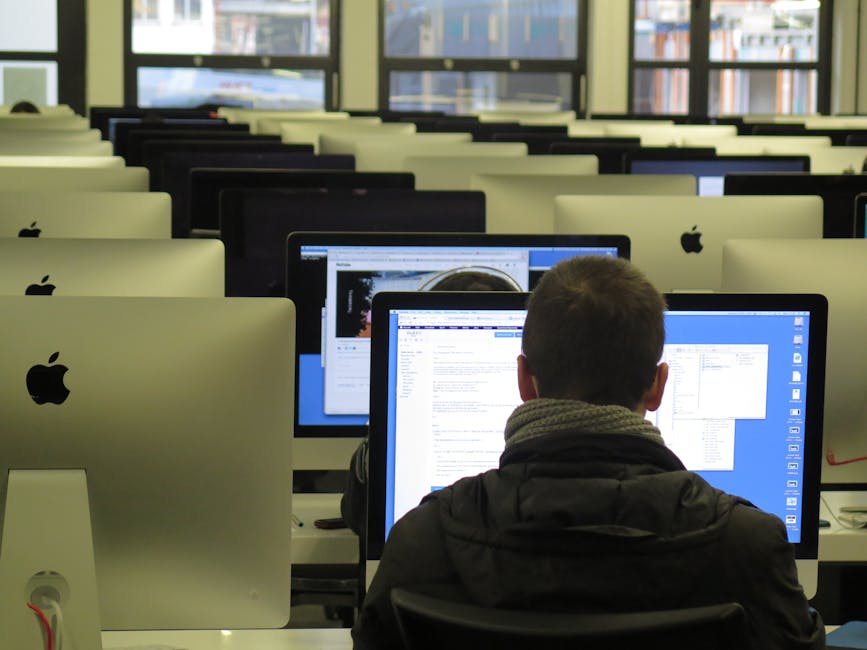 "How do we make use of all the opportunities?"
---
digital learning
I have spoken about this subject in short in previous posts. And that is the introduction of digital technologies into the classrooms for learning. We have already a plethora of computers that were seen as something revolutionary in the previous decades. But now, a laptop or desktop is outdated. We are now moving into a space of AR (augmented reality) and VR (virtual reality). Eye wear and full headsets that will incorporate a whole new way pf learning. A new way which will put the student into a gaming world literally. How will effect the current way of learning and teaching? Because as I also said before the credentials for educators will increase as well.
initials users
As with the introduction of any form of technology, the beginning will be so much fun. But then after a while it becomes the norm. The initial users for schools that are able to afford it will show an increase in grades. It will be this new impressive way to get students involved and engaged. Now, whichever schools are able to use these will most likely not be public schools unless someone donates to these institutions. But hopefully the technology that could increase leaning find its way throughout schools all over America.
all about the money
Like I said before, when schools are able to bring together the finances for the new technology that will aid in a school's overall performance, then you'll see a slight jump of improvement then a capping off point. But unless you have some really wealthy alumni that give, you will not see too many public schools with the capabilities for learning that is in the future to come. Someone I know was developing a headset for schools. But relative to the amount of schools out there, it's not enough money yet to finance. I think technology is easier to bring cost down today when the technology is perfected. Bu that is the downside of bringing to life anything great. Money is not everything, but it's very important.
---
My Personal Website: www.faheemjackson.squarespace.com
Instagram Me: @theefaheemjackson
Twitter Me: @2320howe
Medium.com/@faheemjackson
Tumblr Me: @fjackson44