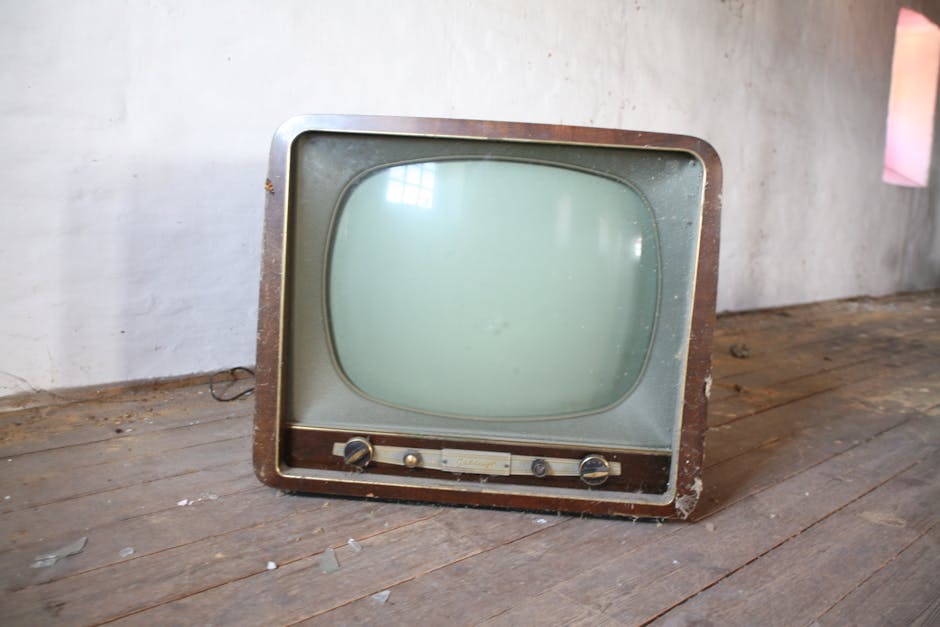 "What will come of it?"
---
television
The television was created nearly 100 years ago. And since then, it has transformed from a medium with only a few channels to thousands of channels. First created as a means of educating the public, it has gone on to mean a form of entertainment. But with so many platforms on the internet, what will happen of the television?
platforms
The internet platforms that are rapidly eclipsing the television are Netflix, Amazon Prime, Vimeo, and Hulu. These platforms have gone from small companies, to majors in the film and television business. But will they be a long term threat to the entertainment industry?
opportunities
With regards to people looking to make a name for themselves, there will be an open availability to be creative and grow on their own. You used to have to go to Los Angeles, now, you can upload on sites. Or if you have an audience that has been built by yourself, these various platforms would be open to business. What could this mean for the entertainment business?
barriers
Will we start to see boundaries for coming into the entertainment business? Because if the people who can easily use these services grow too much, they become more of a liability than an asset. Because there are a lot of people who work for companies that are not on platforms. But the other side is platforms may start to become even tougher to work with. So like Disney who announced they will have a platform, others may have to follow.
---
My Personal Website: www.faheemjackson.squarespace.com
Instagram Me: @theefaheemjackson
Twitter Me: @2320howe
Medium.com/@faheemjackson
Tumblr Me: @fjackson44