"We are in charge, but still let others make decisions."
---
moving it forward
In America, every generation has something that defines who they are: Baby Boomers Rock N' Roll, Generation X had television sitcoms and music as well that shaped them, and here we have Millennials that are now being shaped. But not mainly by the music, but by the social and the political landscape of the country. But I what I want to know is who is in charge of the culture that we push forward. Is it the people or is it something in the mass media and telecommunications? Because even though the people choose what they love, we don't always choose what we see either.
television news outlets
The initial deciding factors in people getting their information is through the medium of our television news networks. And nothing has been more powerful than the news outlets. The newspaper has gone strong, but the television gets it to us immediately. And we have depended upon them for the longest to push information out to us. So with that said, do they drive the culture? Because the big networks have been battling because of politics: CNN and FOX News. And whatever they feed to society, people tend to bite and run with that information. Yet there are other deciding factors in driving the culture.
social media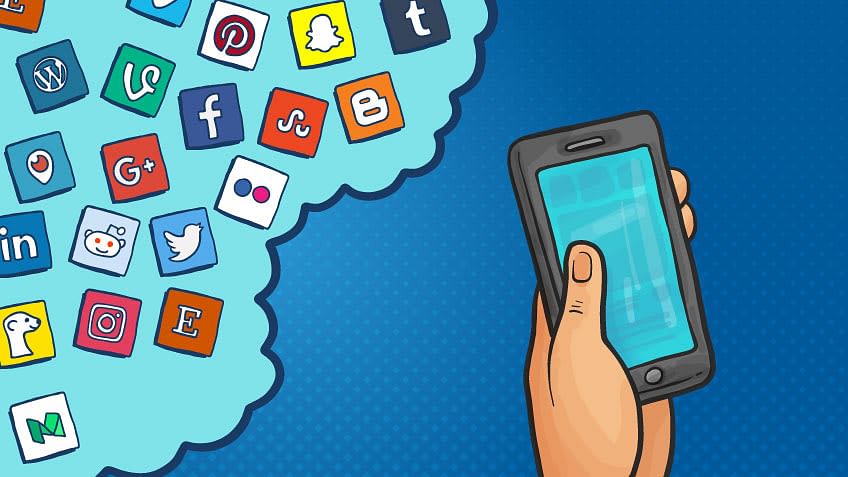 This is now a major driver of the culture in today's society. Facebook, Twitter, Instagram, Snapchat, YouTube, Google, Pinterest, LinkedIn, and many others. As a matter of fact, to a large degree, one of the main reasons the former President of United States Barack Obama was elected was because of campaign pushes via social media. Young people became so engaged in both elections that now leaders in this country as well as outside are engaging on social media. So you can say that social media pushes the culture forward.
we the people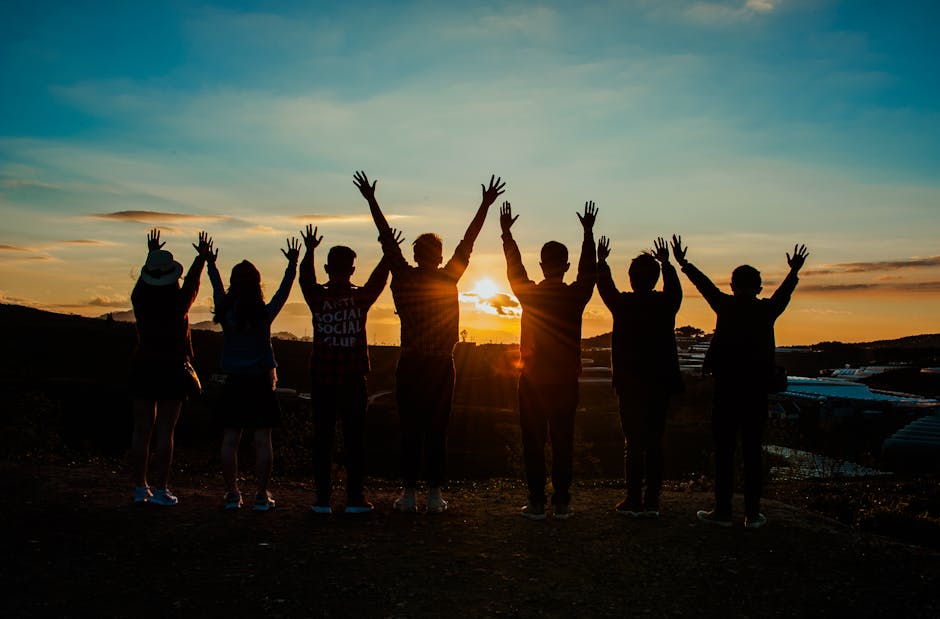 So, here we are at who really pushes the culture forward. We the people push the culture forward, but have allowed the mediums to feed us so much throughout our lives. We now have become our own journalists, and our own musicians, and our own filmmakers. We self-publish and we self sustain because we have the resources now to do so. But as with all the good that takes place, there is an ugliness to the culture as well that the people push. We have become language police and the sensitivity is at an all time high. Now, a lot of that comes from the reprehensible past that people have dealt with. But by correcting it, we overkill making up for it. Yet, as with this shift in culture, what does the future look like with the next generation?
---
My Personal Website: www.faheemjackson.squarespace.com
Instagram Me: @theefaheemjackson
Twitter Me: @2320howe
Medium.com/@faheemjackson
Tumblr Me: @fjackson44
Facebook Fan Page: www.facebook.com