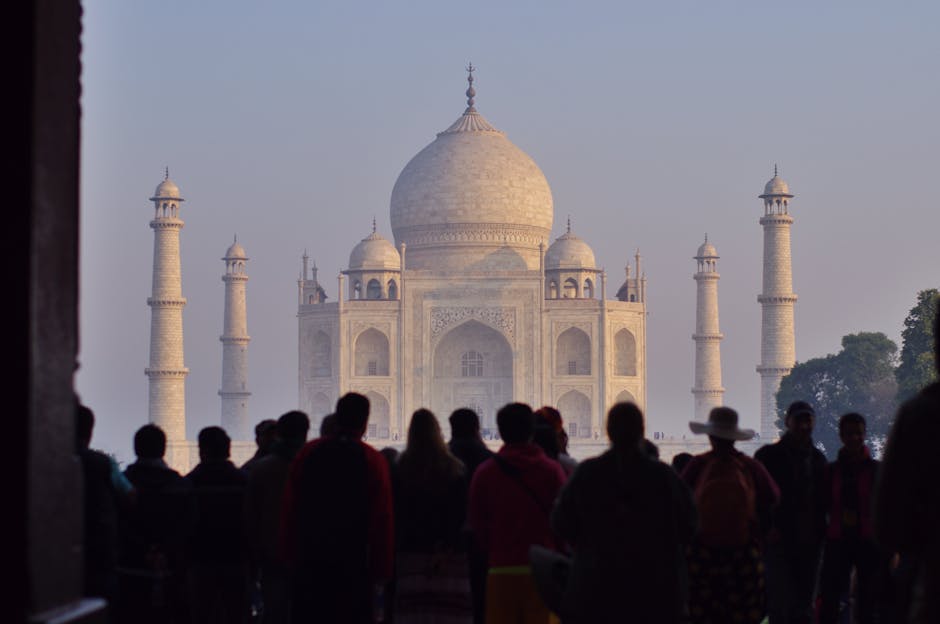 "Why find out about others when you have so much?"
---
what is it?
Culture is the shared belief, attitude, feeling that a group possesses which makes that group who they are or what they do. Usually, we connect culture to ethnic, religious, and social background. The above photo is of the Taj Mahal,  a monument located in India. It was built by Shah Jahan to honor the woman who died giving birth to their child. It has not only been a place for Indians to visit, but also couples from around the world. Anyone who is anyone in love have come, or plan on visiting the Taj Mahal.
ones own culture
Your culture is more to you than anyone else. To someone else it could be good music or good food. But to you, there is a story behind everything you do. Since the movie Black Panther has
come out in theaters, the fictional land of Wakanda is spurred an Afrocentric style of dress. But the style of clothing that worn by Africans is more than just a fashion trend, it is a story. The colors, the elaborate print tell a story depending on what tribe you belong to in Africa. So for so
many Africans, the idea of knowing ones culture only is not limiting but empowering. The same applies for Italians, Jews, Irish, Chinese, Indian, and many others who take pride in in their traditions.
limits
If there are any limits to just knowing your own culture besides not getting to know something else great. You also limit your opportunities to work in so many environments. When you are a universal person, you are able to travel and live anywhere in the world. For me, growing up in a predominantly African American family, my mother always wanted us to learn other cultures in addition to our own. She felt that it opens up so many doors for you to go so many places.
---
My Personal Website: www.faheemjackson.squarespace.com
Instagram Me: @theefaheemjackson
Twitter Me: @2320howe
Tumblr Me: @fjackson44
Facebook Fan Page: www.facebook.com