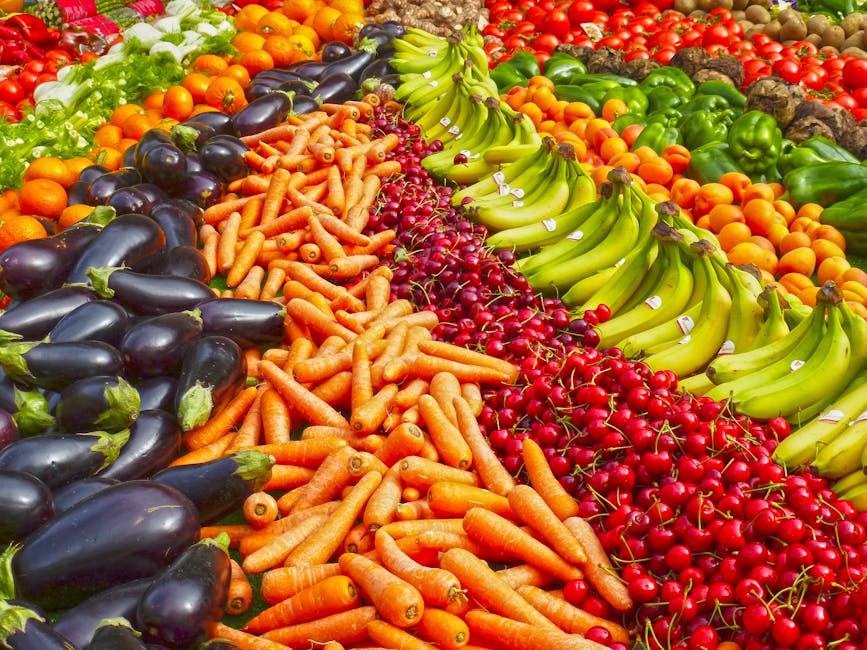 "What's good for you does not always taste good."
---
GOOD

EATIN'
One of the hardest things you'll ever have to do in life is eat right. It's so hard because all the bad stuff taste so good. How come they can't figure out how to make good for the soul food taste just as good as soul food? For me, growing up in the family I grew up in, it was always festive to have the family come together for dinners. There would be so much food, you were literally asked to take it home otherwise it would have to be thrown away. But we're not talking about healthy eating like fruits and vegetables, yet if there were, they even had a nice touch of salt, pepper, or even a sugar additive.
ETH

IC CONN

ECTIONS
I come from a predominantly African American family, and we eat a lot. As a matter of fact we eat so much, that as an ethnic group we are more genetically predisposed to sicknesses sometimes stemming from the food we eat. And who can blame us: catfish, meatballs, fried chicken, baked chicken, pork chops, pig feet, rib tips, turkey, ham slices, ham hocks, and that's just the meat. The vegetables are cabbage, cornbread, yams, sweet potatoes, corn, stuffing, collard greens, and black eyed peas. And if you think
that's a lot, well how about our dessert menus: sweet potato pie, egg pie, chocolate pie, banana pudding, peach cobbler and German chocolate cake.
HEALTH
RISK
The health risk stemming from this type of good eating can have long lasting effects on the human body. As a matter of fact African Americans at a much higher risk of illnesses already, but it increases once you observe the food we eat. According to an article on WebMD entitled, "Why 7 Deadly Diseases Strikes Black Most," it explains the disparities with sicknesses in Black people as oppose to their White counterparts. We are at higher risk of Diabetes, Strokes, Heart Disease, and high blood pressure. So being already susceptible, on top of the food doesn't make the situation better.
NOW WHAT?
So making sure you not only eat right but also exercise is beneficial in the long run. Because there has to be a fine blend of the two. And yes, even a guy as healthy as myself, I hate having to eat right, but it's a must that we take care of ourselves. Because the last thing we want is to be a burden on ourselves, or others around us who have to care for us when we get ill.
---
My Personal Website: www.faheemjackson.squarespace.com
Instagram Me: @theefaheemjackson
Twitter Me: @2320howe
Tumblr Me: @fjackson44
Facebook Fan Page: www.facebook.com