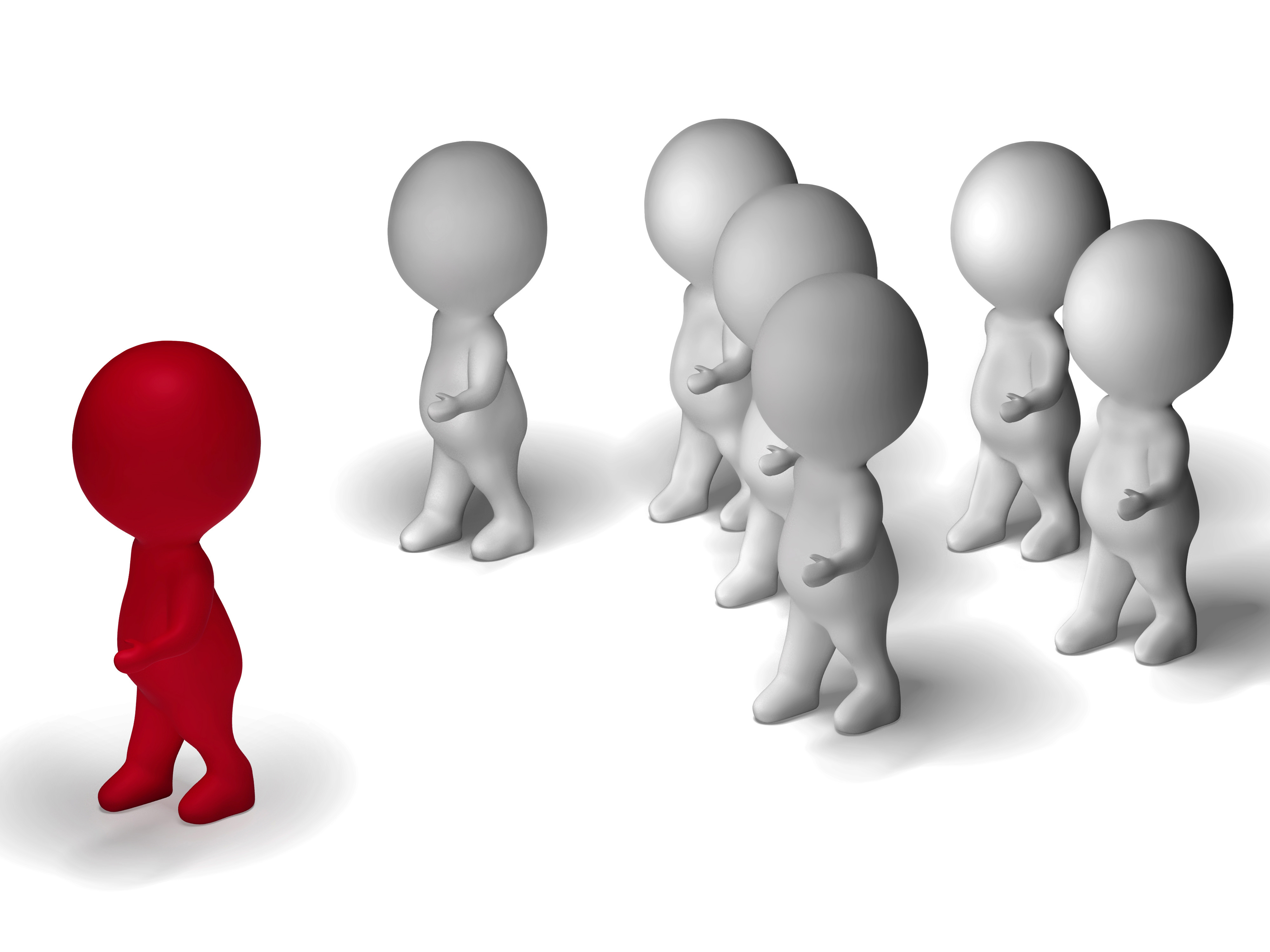 "You're never who they think you are."
---
We all have this idea of how someone sees us in life. But how can you be for certain if people actually like you or if they are just putting on airs to get in good with you. Because you are never the person you are to you as you are with others. No matter how much you try to convey that you are someone else, they see you as something else. So which one is right; their perception of you or your perception of you? Well, this depends on the image you project outward to people. Sometimes how people see you is on the basis on what you show them. If you show them this person that you're not, then they'll believe in what you show them. And what's crazy is that no matter how much you tell them you are different, they're still going to believe the person that they have come to know the longest. But then there is the other side of things.
You have people who view you in a light that has nothing to do with what you show them, but who they think you should be in life. And if you want to see how someone really views you, then ask them to introduce you to someone on a date. You will get a full idea of what they think of you. From the physical aspects of who they introduce you to, to the mental conversation the person has on a date. After the date, you should make it your business to meet the person you want to date. Then once you do meet the person, bring them around the people who had a hand in hooking you up on a date. They had the person they wanted you to be with, and they might grow to resent you because you have more than what they felt you deserved. This is how you find out who your true friends are and how they really feel about you.
Like I said earlier, you're never to others who you are to yourself. What is it that would make a person feel like you don't deserve the person you want to date? Because people feel that based off their own inner workings, they observe you. And to them, you fall into an equation somewhere below where they stand. So if you exceed the expectations of what they feel you deserve they have to evaluate two ideas in their mind. Number one, they are not as smart as they thought they were at pin-pointing a friend, and you as the successful friend makes them feel mediocre. But instead of figuring out a way to move away from the mediocrity, they want to stifle your growth. So in the end, be prepared in life to lose people that are not meant to be in your life. Not everyone is, and that could even extend into family.
---
https://faheemjackson.squarespace.com/ (PERSONAL WEBSITE)
https://www.facebook.com/fjacks063 (FAN PAGE)
https://www.Medium.com/@faheemjackson
https://www.amazon.com/s/ref=sr_nr_n_0?fst=as%3Aoff&rh=n%3A283155%2Ck%3Afaheem+jackson&keywords=faheem+jackson&ie=UTF8&qid=1492966094&rnid=2941120011   
@theefaheemjackson Instagram
@2320howe Twitter