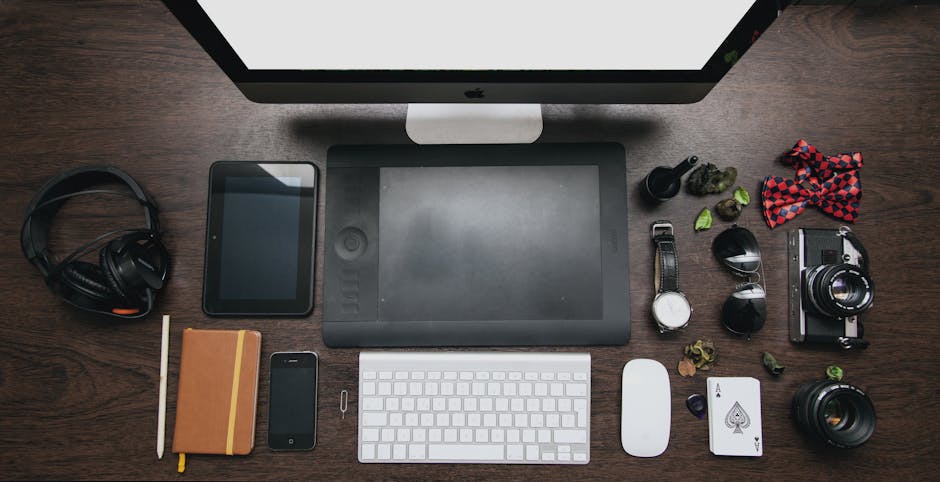 "When not knowing how to use it, starts to show your real age."
---
A lot of people find themselves in trouble when using their digital devices. But lately, we have been seeing more and more of an older generation that finds themselves getting into trouble. And why is that happening? Well, simple, they came up during a time period where excess to so much that we have now was just not present. So now that all these digital devices are available, they are consuming and they have no clue what they are doing. So they try to conduct themselves the same way they did when these were the days of the past. And it just does not work quite that way anymore. You can't just type anything in the search engine without leaving a trace. Because in their days, without a paper trail, there was no way to be found. And who is the group getting into trouble the most: politicians.
Politicians have found themselves at the forefront of the digital crisis because they try implementing the ways that they know best, but come up short and get into trouble. Some guy is always getting caught dirty texting or recording some explicit conversation. Or you hear about Hilary Clinton backing up government information on her Yahoo account. It's what makes you think to yourself, "Government conspiracies, there is no way this group can cover up a major secret." They can barely stay out of the news from engaging in debauchery via their cell phones of email accounts. So how in the world do they manage to pull off conspiracies with so many people and no one says a word. The human element of what we are won't allow it to happen no matter how hard we try to keep a secret. Now my question is, "Will there come a day where my generation will be facing the same backlash because we will become unaware of the technology in the future?"
And my answer is yes, we will be caught up the same way. The reason being is that most people get set into a way. And once they are comfortable operating in that manner, they live their lives out this one way. But the technology around them continues to grow. It does not stop because you stopped learning, you just become more vulnerable because you fail to learn and understand what you are using. So my generation known as the millennials will most definitely be caught up in the same scandals in the future. Because in the end, it's too hard to resist the temptation. When something is new to the world we just start consuming. Yet we don't realize our every move is being watched. And what's scary is that every generation from here on will constantly find themselves in trouble for something because no one puts themselves in the know of what they're using, nor do they attempt to learn new information.
---
https://faheemjackson.squarespace.com/ (PERSONAL WEBSITE)
https://www.facebook.com/fjacks063 (FAN PAGE)
https://www.Medium.com/@faheemjackson
https://www.amazon.com/s/ref=sr_nr_n_0?fst=as%3Aoff&rh=n%3A283155%2Ck%3Afaheem+jackson&keywords=faheem+jackson&ie=UTF8&qid=1492966094&rnid=2941120011   
@theefaheemjackson Instagram
@2320howe Twitter