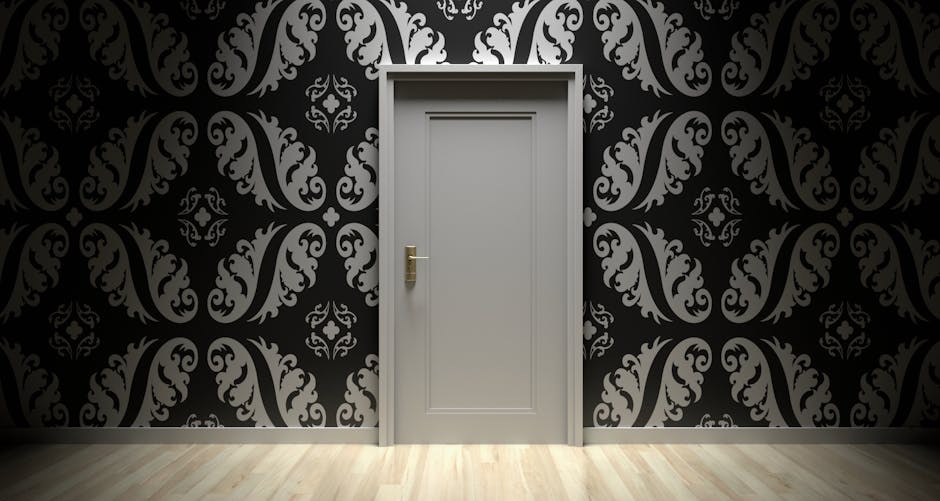 "Don't walk away when success is on the other side."
---
For the past 6.5 years I have been writing my screenplays, with the hopes of securing an agent. Now that I have more of a handle on my writing, I want to pursue an agent in the year 2018. But what I don't want to do is quit when I am so close to doing what it is I want to do in life. I always remember the quote from Thomas Edison, "Many of life's failures didn't realize how close they were to success when they gave up." I have used this quote in other prior posts as well. And that feeling that so many people get when they stop pursuing and see others doing what they wanted to do. It hurts because it makes them realize how they might have been able to win if they stuck it out. But instead they ran away because it became far too tough to continue. And why do so many stop short of their dreams in life.
Usually people stop pursuing because they are getting older and older and start to see their lives slipping away from them. They are pumped about their dream job at 20 years old, then 25 comes and they're still pumped. But once 30 years of age hits, they start to get that feeling of it hasn't happened by now. That feeling that everyone else is going on in life without you, but you are still dragging along. I myself, am 30 years old pursuing screenwriting/filmmaking and as a novelist, but I work retail and as an usher. Most people I know have already gotten married and started having children. But me, I am single and have no children; and from the looks of things, I won't be having children and dating anytime soon. And in a life that is long, why do we have these ways of seeing the world as over at such a young age? It's because we are on a clock that society has stated you should be doing certain things by a certain age.
But then again, why should we be doing certain things? What if you're like me and don't want to get married or have children? You tend to look at society from a totally different standpoint. To you, life is long and you have years to focus on building a family. Yet to those living by the societal standard, they must be married by a certain point, have children, have a career. And the question states, why? There is no scientific proof of the world not spinning on its axis if you don't live your life by certain standards. I's because we want to be accepted, even if it's at the cost of not being happy. We would much rather exist in a world where we're unhappy and fit the societal standard than to be dangerous on the outside of it. And in the end, that's why we fall short of our success. We want to satisfy others and not ourselves. We want to fit into a group not build on something we love. It's a lot of group think in order to be with the pack. And people want the group acceptance.
---
https://faheemjackson.squarespace.com/ (PERSONAL WEBSITE)
https://www.facebook.com/fjacks063 (FAN PAGE)
Medium.com/@faheemjackson
https://www.amazon.com/s/ref=sr_nr_n_0?fst=as%3Aoff&rh=n%3A283155%2Ck%3Afaheem+jackson&keywords=faheem+jackson&ie=UTF8&qid=1492966094&rnid=2941120011   
@theefaheemjackson Instagram
@2320howe Twitter