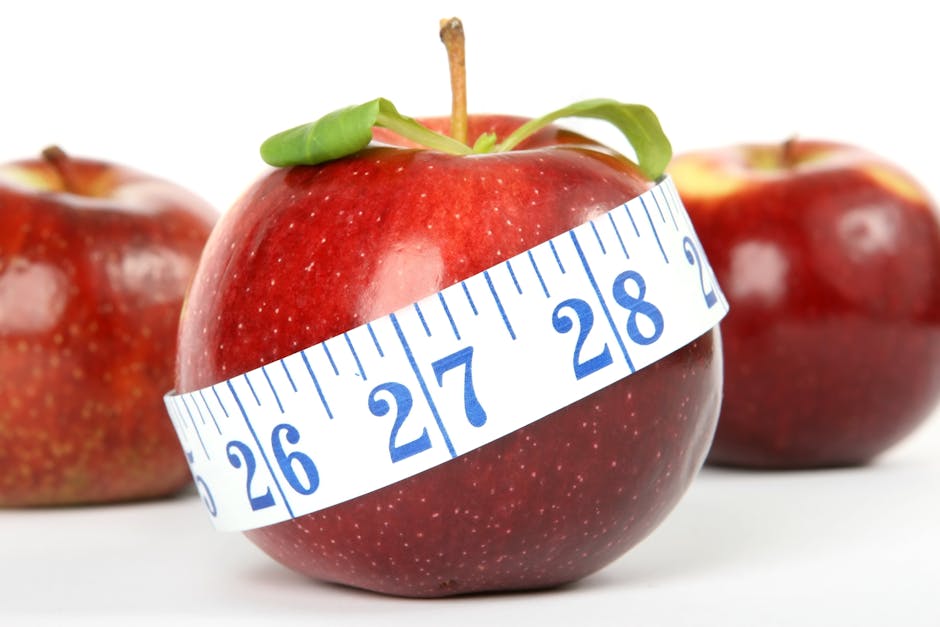 "Your body is a machine, keep it clean."
---
Recently, I have been thinking about making a lifestyle change regarding the food I consume. And it's not because my health is bad, I just would like to try something new. I thought about trying a raw diet or even becoming a pescetarian for a while. I love eating seafood, so becoming a pescetarian would actually be easy. But since I was a baby I have had a diet that consisted of eating meat. And to add to it, it's part of the culture that I grew up in as a child. Meat was so part of our daily intake, I don't know if I could give it up at all. But some people have never even had meat a day in their lives. It was just how they were raised. But not me, I grew up in a family that we had more meat than side dishes.
Now if you're one of these animal lovers, then you would hate to be apart of my family. But just because you eat meat does not mean you hate animals. As people on Earth we have had to survive off of the land as much as possible. That includes any creature that inhabited the land. And given we had to feed so many people, animals were the meal. But vegetarians and pescetarianism has been an aspect of society for forever. You just now have this wave of people who are going back to eating less meat. And it does not have anything to do with preserving the animals on our planet. It has everything to do with health. When eating meat you have a digestive tract that consist of thin lining. And meat pushing through that track is hard to digest. So eating too much meat, especially the tougher the meat, makes digesting more difficult.
Now, with digestive problems comes illnesses because meat lying in the tract for too long causes problems in the intestines. Over time, you start to develop sicknesses because the meat is basically rotting inside of your body. So people have become aware of this and have made moves to eat less meat if any at all. It just makes sense considering we want to prolong our lives as much as possible because this is our only life to live. And caring for yourselves is what we must do for longevity. There is no guarantee, some people eat healthy and still die of sicknesses. But the point is to care anyways because it's about playing the odds. And in the end, my thoughts of changing my dining choices comes from better eating habits. I just turned thirty years old last week. This is best time to start eating differently because staring later in your forties could be too late.
---
https://faheemjackson.squarespace.com/ (PERSONAL WEBSITE)
https://www.facebook.com/fjacks063 (FAN PAGE)
https://www.amazon.com/s/ref=sr_nr_n_0?fst=as%3Aoff&rh=n%3A283155%2Ck%3Afaheem+jackson&keywords=faheem+jackson&ie=UTF8&qid=1492966094&rnid=2941120011   
@theefaheemjackson Instagram
@2320howe Twitter