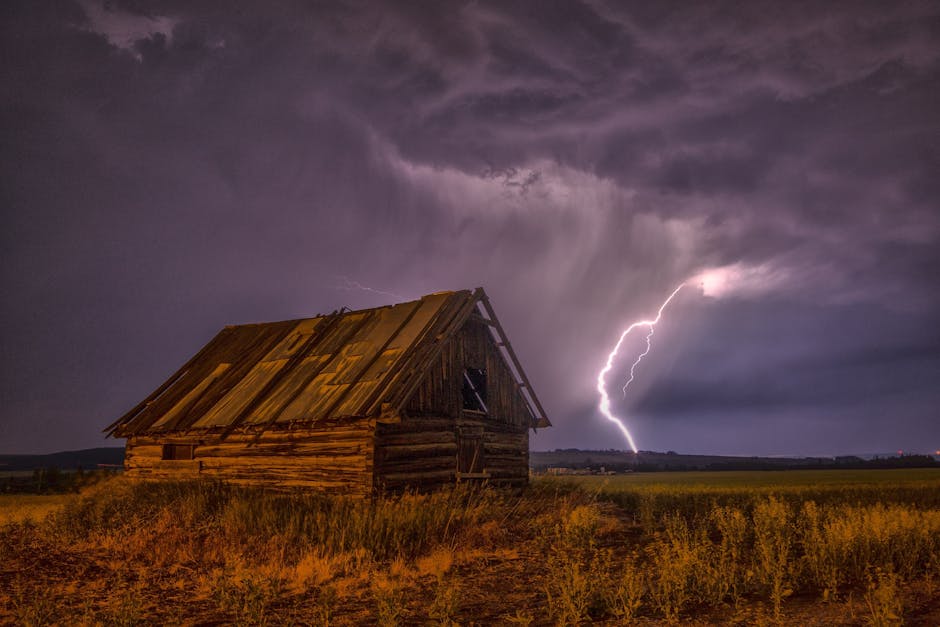 "The fight among ourselves is as volatile as the weather."
---
America has always dealt with issues socially in our country. As with any country, there are issues in the past, in the present, and will be in the future. But the more recent problems that have popped up into existence in the news are decades, even a few centuries old. And those issues are race, gender, sexual orientation, and religion. You would think that these would be non-issues considering the United States government signed the Civil Rights Act of 1968. But just because you sign an act that keeps business, organizations, and schools from discriminating, it doesn't change the people. People in society will always have bouts with each other over so many mundane topics. But is it going to really always be like this, or is it the storm before the calm rather than the usual phrase of the calm before the storm? Maybe this is the beginning of real change in America.
Because looking at America is like looking at how forest fires typically take place. A lot of the times, forest fires are sporadic, and seem to happen out of nowhere. But what's interesting about forest fires, is that they burn everything, then lay down the foundation for new brush to grow from the area that was previously destroyed. And I thought that to be interesting considering America is that type of country. We burn things down, and once they burn we look back and realize, you know, that should have been burned down. Because we have something so much better that we live by now, it make the past seem ridiculous to go back. Now, you're going to reach everyone, but it's not about reaching everyone. It's about creating the most stable environment for everyone to inhabit. And as longs as that stability is there, we have ground for something much better in the future. Are there any other reasons we fight because things are getting better?
Yes, we also tend to fight because there are people who remember a time where they didn't have to work as hard, or even have their beliefs challenged. The way things were in the past was what it was, and no one dared to challenge. Now, you're watching your word get challenged constantly. And you're also unable to explain yourself because you never had to explain yourself. So you push back against the new ways simply because you see it as you becoming irrelevant. And no one wants to of themselves as irrelevant or outdated. Because this means you don't have importance anymore. The landscape looks foreign to you, so you feel like you're losing something. And in the end, this is what it all boils down to; winning and losing. People in America have this feeling that we are losing something in life. No matter how big or little, there was a time that benefited some and not others. And when you feel that is in jeopardy people begin to lose their cool. But as we look back over time, we begin to look at life differently.
---
https://faheemjackson.squarespace.com/ (PERSONAL WEBSITE)
https://www.facebook.com/fjacks063 (FAN PAGE)
https://www.amazon.com/s/ref=sr_nr_n_0?fst=as%3Aoff&rh=n%3A283155%2Ck%3Afaheem+jackson&keywords=faheem+jackson&ie=UTF8&qid=1492966094&rnid=2941120011   
@theefaheemjackson Instagram
@2320howe Twitter