"The art direction and production design: practice in lieu of filmmaking."
---
I am currently in the process of making my second short film. In the meantime, I am working on this blog, writing my novel & book of short stories, and thinking about what screenplay to write next. But filmmaking is so much of a hustle that I am going to need a consistent pay. But I don't want to be out of the groove of things as it pertains to the artistic aspect of filmmaking. And that's when it hit me, photography. And not necessarily because I am a huge fan of photography itself. It's the artistic direction, the production design, and the person being shot in frame. Lately, I have been interested in the fashion world's photographic imaging.
I guess you wonder, what does this have to do with filmmaking. To me, a lot; it has a lot to do with making film simply because of the in frame imagery. Not long ago I sat down and started coming up with ideas for various photo shoots that drive that imagery out of me. And the reason why I felt close to fashion is because of the artistic direction that is similar to the picturesque look I want to achieve through film. I love the use of colors in telling a story. And being able to tell a story through imagery is is like putting together my storyboarding. What's interesting is that photographers have a story board process as well. Another type of photography interesting to me is food photography.
You ever been driving down the road and see a billboard. Or better yet walking down the street and your eye catch the sight of a sign out front of a restaurant. The photo on the billboard or signage on the street has always been of interest to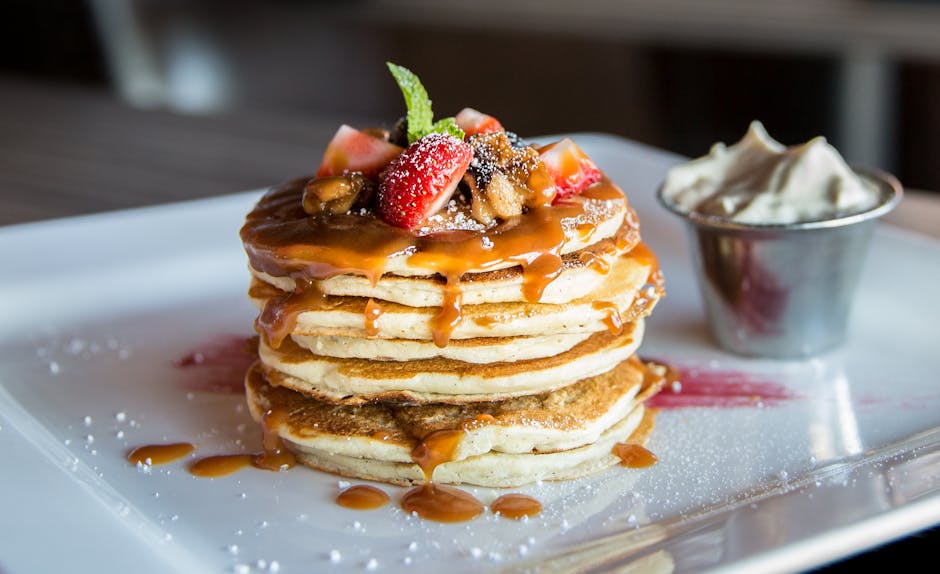 me. I always wanted to know the process of how they achieve the look they do for the food. Then I did a little research and found how they set everything up. The process is just as interesting. Even when photographing a meal, you are telling a story in that frame. Which is yet another reason why I have come to respect photography.
And in the end, that is my real connection to photography. Being able to tell a story in pictures is what you must do after writing your script. Explain in pictures/animation what you are aiming to achieve with this script. This will aid in working with your artistic director and production designer. So for me, like I said earlier, fashion has that interesting artistic and production aspect I find interesting. Because it's the combination of the look of the photos, background, and clothing worn by the models. Hopefully the journey to where I want to be is as enjoyable as it has been so far.
---
https://www.facebook.com/groups/1777548702458281/
https://www.indiegogo.com/projects/freedomless-speech/x/11885908#/
https://faheemjackson.squarespace.com/ (PERSONAL WEBSITE)
https://www.facebook.com/fjacks063 (FAN PAGE)
https://www.amazon.com/s/ref=sr_nr_n_0?fst=as%3Aoff&rh=n%3A283155%2Ck%3Afaheem+jackson&keywords=faheem+jackson&ie=UTF8&qid=1492966094&rnid=2941120011   
@fjackson12345 Instagram
@2320howe Twitter
"I wonder if they are ahead or am I just paranoid."
---
You ever get the feeling like everyone is doing more than what you are doing? Like their lives are more interesting than your own life. I will go onto the internet and scope out the people in my age group who are getting married and buying their starter homes. Or, looking at their snapshots of them on vacation. But my life has taken a different turn. My interest has no real pathway to take and you can land in your position at any moment. And that goal that I am pursuing is a writing career. It takes years and years of consistent writing, but hopefully it works out.
And see, hopefully is the word of the day. Most people don't set out to pursue a career in what they really want to do because of the fear they'll never make it in life. No one want to set out to attain something just to be disappointed in the end. You work at your craft, all the while people your age are seeming to be doing something much more interesting than yourself. They go out to bars and nightclubs, and take on monogamous relationships. But if you're traveling an unconventional road, you may not be able to take part in too much fun. Especially early on in your career pursuit.
Well why, why can you not take pleasure in your youthful activities like everyone else? And the reason being, when you go to school to become a doctor, engineer, lawyer, academic, or any other profession, you have somewhat of a path. Unconventional careers like screenwriting, playwright, author, and blogger don't really have a path. Of course there are people who provide you with how they did it, but that is just how it worked for them. You have to take their advice and carve out a way to make life work now for you. September 20th will mark my 30th birthday, and I don't feel like the average guy my age, but I'm not willing to give up my pursuit.
You would think a guy my age would be doing the typical things everyone else is doing. But, I don't want to get married or have children. I'm not interested in buying my first starter home, nor do I want to indulge in partying on the weekends. So for me, pursuing my career choice is easy to the extent where I can focus on this one thing. There are moments I walk pass the bars in New York City and see people my age engaging with each other, But I made my mind up that I wanted to be a great writer. I wake up and on days I'm not working I am blogging. Then I write for draft of my second novel and short stories book. But let's not forget my screenwriting and filmmaking.
And the only reason I added filmmaking is because there are projects I genuinely want to do myself. So what now, I have a long road ahead of me. Most guys my age are focusing on long term relationships as well as women who are seeking husbands for marriage. But I am already thinking about film, theatre, and book ideas for the next few years to a nearly a decade from now. In the end, I really don't know what the average guy my age is doing because I am so focused on my own goals. I'm pretty sure they're having a social life and dating. As for me, I would much rather utilize my time pursuing what I love than fitting into what the crowd is doing.
---
https://www.facebook.com/groups/1777548702458281/
https://faheemjackson.squarespace.com/
https://www.amazon.com/s/ref=sr_nr_n_0?fst=as%3Aoff&rh=n%3A283155%2Ck%3Afaheem+jackson&keywords=faheem+jackson&ie=UTF8&qid=1492966094&rnid=2941120011 
@fjackson12345 Instagram
@2320howe Twitter