"Too many contradictions to have both coexist."
---
The conversation regarding church and the state has been a topic of debate for decades. Should we include the religious practices of the Christian faith into our schools, workplace, or even leisure activities? And I for one am against the involvement of religious practices into our daily lives on these levels. Not because I have an issue with Christianity, but mainly because the people aspect of what could come of it. People are fine with God entering all of our lives so long as it does not interfere with whatever it is that benefits their lives. This is a key reason why we have the separation of church and state. Well, let's go a little further into what I mean by benefits their lives.
When sending your child to school, you want and expect them to receive an education that is based in academia. The obvious reason why religion in school wouldn't work is because you don't have children at your schools that all believe the Christian faith. But another thing that people don't think about is the idea that we have many sects of the Christian faith. So let's say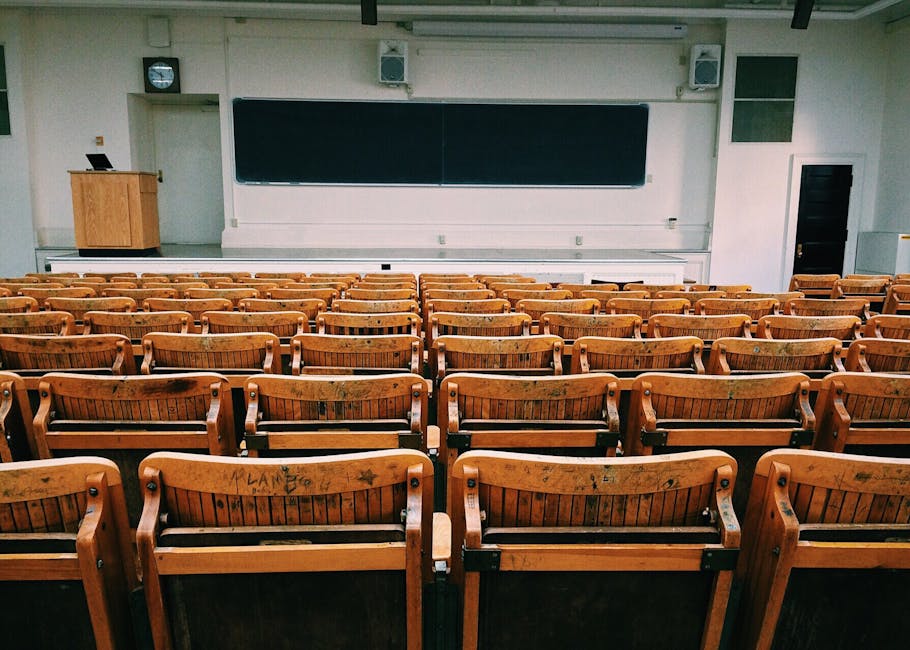 we do put Christianity in schools. What sect of Christianity: Baptist, Lutheran, Catholic, Pentecostal, or Johovah Witness? Here is where even more fighting could possibly take place. Because the way in which each of the above sects serve God is different. So even with Christ in schools, not all Christians worship the same.
What about the use of Christianity in our laws? Here is the problem with laws in our society. It's easy to say, "Thou shall not kill." But what about laws such as, "Thou shall not commit adultery." If you ask anyone do they cheat, they'll say no. But if you make it a law, people will fight for their right to cheat. It will be fought under the guides of "everyone makes mistakes." But
cheating is not a mistake. You don't mistakenly sleep with another person. You mistakenly spill a cup of coffee, but you know you are in a relationship. Cheating is thinking you're getting away with something. Well because cheating is human nature. But if the bible speaks against this human nature, can you make it law? That's why structuring laws around religion can be dangerous.
Another place where we separate the church and state decisions are in the workplace. Everything from how you dress, to both genders working side by side. Christianity has something designed around the workplace. And you really start to run into issues, even more than children going to school. Because you have adults policing other adults who live the same way. And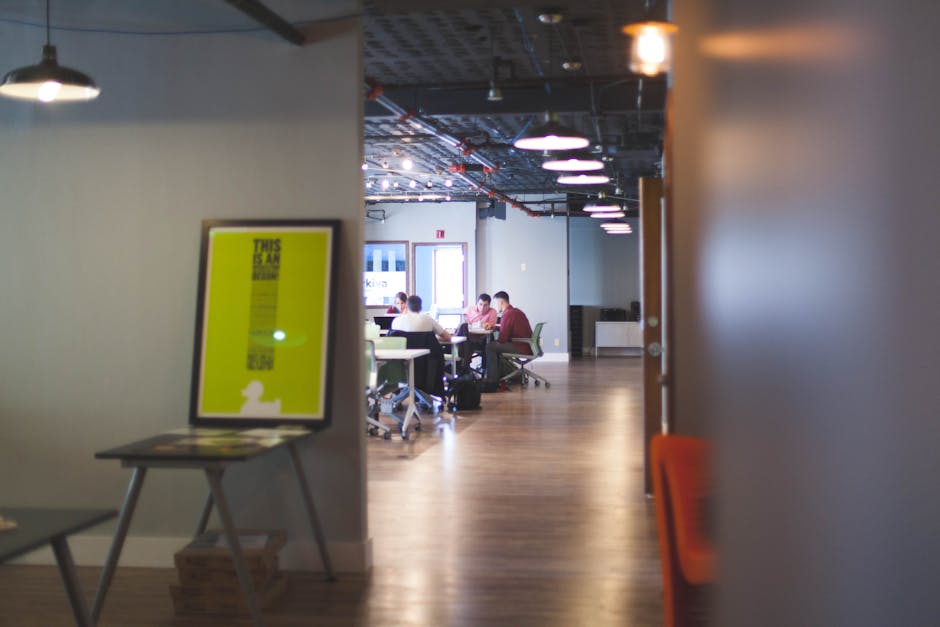 what do I mean by the same way. For example, I am a male boss telling a woman what to wear. But the tables are turned the moment another man tries to enforce his will onto our wives, sisters, and daughters. We are comfortable telling other women what to do, just no one telling those close to us the same.
And in the end, all of what I have explained is the reasons why church and state have to be separated. Because when I do something you feel go against the bible it's a sin. When you are now doing something that goes against the bible, it becomes either nobody is perfect, or the God I worship doesn't judge. You can't say abortion is wrong, then conduct research and abortions are up in the communities pushing against abortion. You can't say wait until you're married for sex, and then we find out you have been married for five years, yet you have a seven year old child. It's the hypocrisy of us as people as to why we have to, and will always keep church and state separate.
---
https://www.facebook.com/groups/1777548702458281/
https://faheemjackson.squarespace.com/
https://www.amazon.com/s/ref=sr_nr_n_0?fst=as%3Aoff&rh=n%3A283155%2Ck%3Afaheem+jackson&keywords=faheem+jackson&ie=UTF8&qid=1492966094&rnid=2941120011 
@fjackson12345 Instagram
@2320howe Twitter