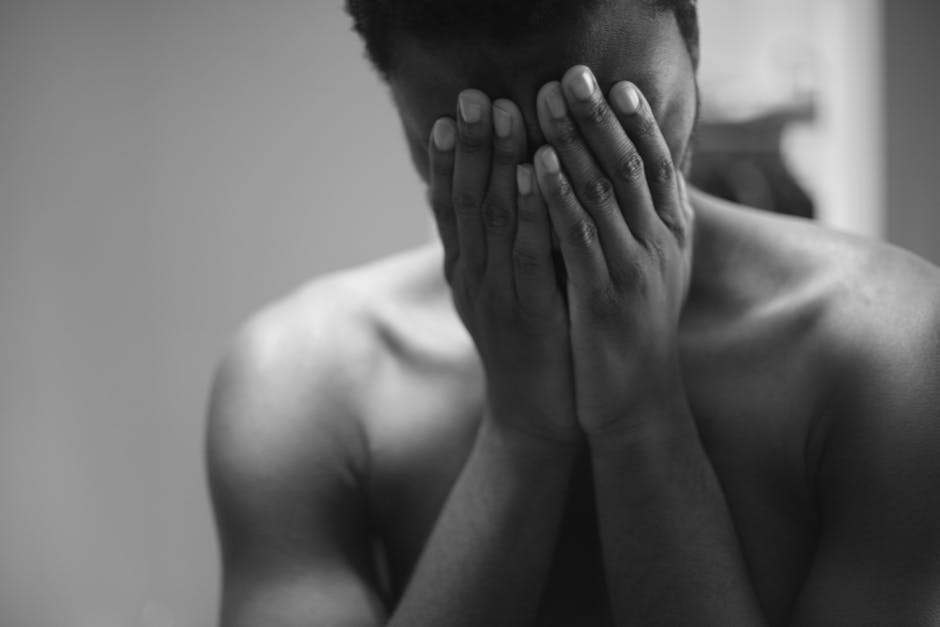 "The fear of being me, that only another me understand."
---
Growing up for me, I was always scared to walk outside. Whether it was the gang violence or police officers, it always left me shook. As a Black male, when you walk out the front door, you never know what you may be confronted with in society. So you begin to develop this outer Teflon skin that makes you desensitized to a lot. You learn that being a villain is easier than being loved, and you are able to live with that. Because you are prepared to be hated, you're not prepared to be loved. So sometimes, you tend to sabotage your own life by engaging in activities that are not the best choices. Why, so you can operate in that space of hatred that you're used to; that comfort zone.
But what is the real feeling when you walk the streets everyday. Fear; but I don't mean fear in the context of I can't leave the house. Fear in the sense of I am afraid of what you might possibly do to me. So I'm going to get the drop on you first before you get me. Because I know that whatever is done to me, will be justified. So it's better I come prepared to go into battle, even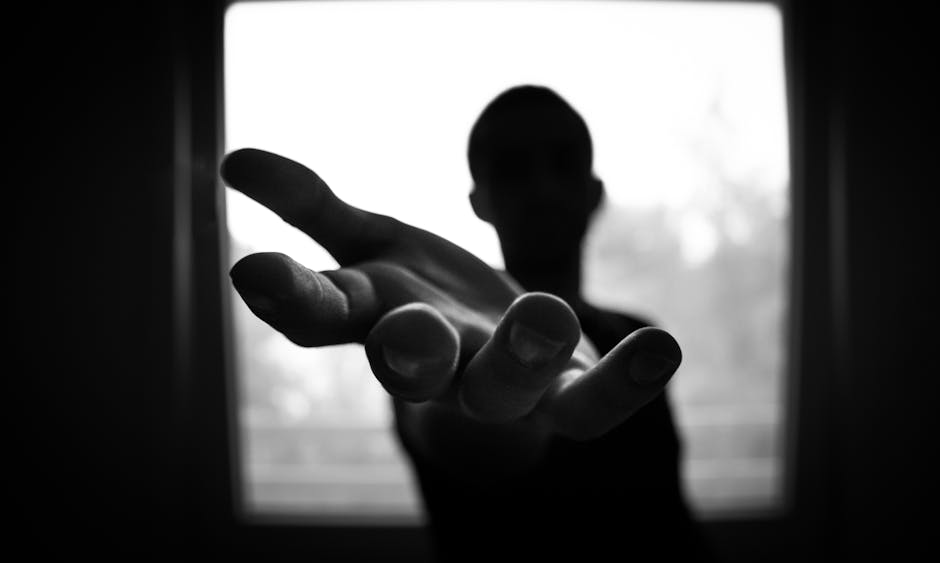 if battle is not warranted. That is the definition of an unfit way to live. Yet for me, it's perfectly normal because it's the only life I and many other Black men know. Now, I am not going to go into the history because we all know. But the effects of that fear causes a strain in life in more areas than just walking up the street.
We fight against, and yet sometimes wish death upon any and every man and woman in a position of power. We'll sometimes call out other Black men simply for not joining in on the disdain. And part of it comes from wanting someone, anyone to feel just as fucked up as what we are feeling in that moment and about life. Problem is, it is so long standing and so generational, it hurts our own community more than anything. Playing stoic to survive has made us detached at times from our own Black women. When in reality you just want to sit back and chill, not really having to care about much of what you could potentially experience that is negative in life.
Our views start young being shaped about people around us, real young. As a matter of fact in my own life going back to elementary school, I had low regard for non-Black people. Going to school where I felt the Black boys misbehaving were treated a lot differently than the White boys misbehaving the same way. So it actually caused me to 
hold animosity toward the White males I went to school with because of it. When in reality, they had no control over the behavior of an adult and were just living in the environment they knew. It wasn't until I hit middle school my viewpoint changed as I came into a more diverse environment. While many other Black boys went to other public schools where their experiences were continuing to be shaped in a negative way.
Our perception of the world as Black males especially is when we're young is one that is conflicted. Wanting to be open and meet new people. Wanting to trust people and enjoy. And on the other side, waking up with a fuck the world mentality. Fueled by rage, yet tired out at the end of the day. Wanting
to harm others who are in no shape or form responsible for whatever social situation we go through. And then feeling bad the thought came across your mind. Admitting when we're wrong is damn near impossible, especially in a world where everything you do is considered wrong. So you're in attack mode the first person tells you, what you can't do or have.
In the end, we bury our emotions. Part of it comes from the fact that very few people care. And part of it comes from the fact that you will be seen as weak. So we at times become dictators when we really don't have to be. Stay paranoid and looking over our shoulders. When in reality no one is even looking at you. Everything I have said would drive the average person crazy. Yet the vast majority of us manage to live on Earth everyday just fine. Our
lives are by far not normal, and experiences are even more abnormal. We are considered threatening, lazy, insecure, predatory, and flashy. Yet we really are humble, fun, hard-working, and laid-back. We have a narrative that is generational; funny thing is that only we can change that narrative. No one else cares and no one else will attempt to aid. But until then, we awake everyday, we survive, and we pray we make it home alive. And if we do, hopefully we'll get another day.
---
https://www.facebook.com/groups/1777548702458281/
https://faheemjackson.squarespace.com/
https://www.amazon.com/s/ref=sr_nr_n_0?fst=as%3Aoff&rh=n%3A283155%2Ck%3Afaheem+jackson&keywords=faheem+jackson&ie=UTF8&qid=1492966094&rnid=2941120011 
@fjackson12345 Instagram
@2320howe Twitter