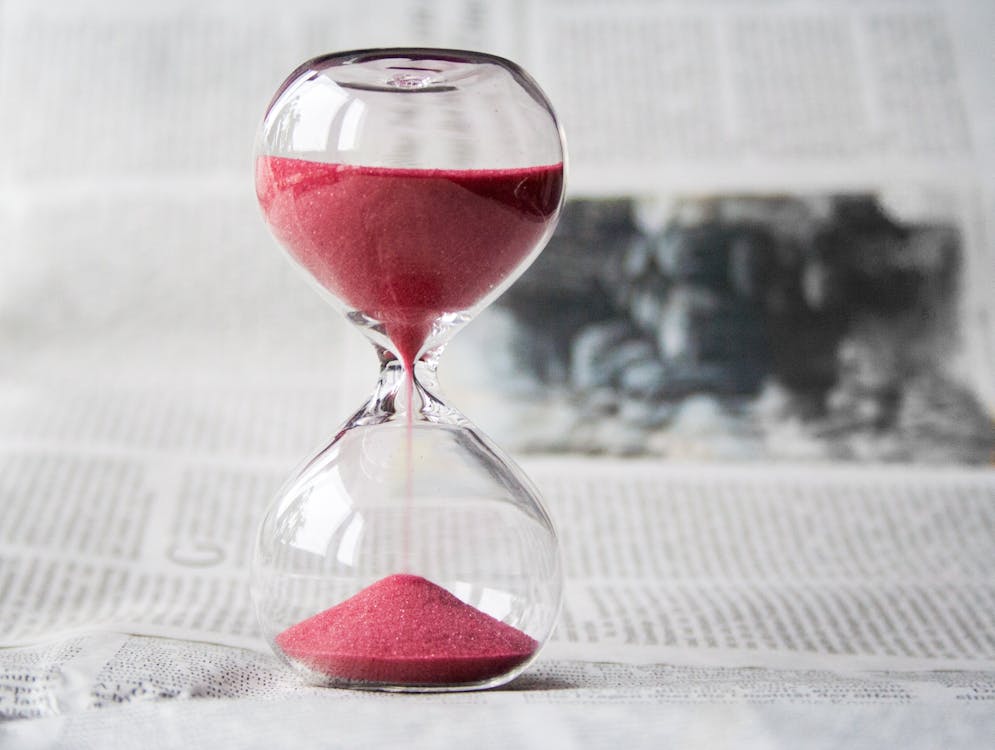 "No one wants to wait, we just want to be there."
---
Success takes a lot of time; sometimes more time than we are willing to wait. Don't you wish sometimes you could just fast forward your way through time. Well, at least until you're in a more comfortable position in life. Yet, when we fast forward, there are other non-controllable things that can happen as well. Are we willing to deal with those as well? You may be successful, but people around you might die. Your loved ones could perish without you being able to say your last good-byes. So why not just let time tick as time ticks? It's that long arduous road to where you want to be that's why.
When we start out in life, it's usually at the bottom. At the bottom financially, at the bottom socially. And we all have this place where we would like to be. But the time it takes to get there is so long, we wish we could fast forward to success. Well, what happens if we could? But your success you want is at the age of 60. You click forward at age 25 and now you just missed out on nearly 40 years of life. You will miss out on so much on that road to success that your end result is not even worth the time moving forward. You want to enjoy all the time it took to get you where you want to go. If not, once you reach success, you may not appreciate it. Yet we still want to keep moving forward nonetheless.
Unless that is, you get a certain level of success at a young age. Then, no one wants to push the time forward. You want to live in every moment of the time you are in. But people around you may not want to push the time forward. And all of these people not willing to wait comes from a lack of guarantee. Who want to put in so much work and then nothing formulates in the end. What if you fast forward years and still nothing? What did your life really mean? Just because you say fast forward until I am successful, doesn't mean there is success in your life. Your life might actually be failure after failure after failure. Can you stomach your existence on Earth boiling down to nothing?
In the end, people don't want to live in the moment especially when the moment is so awful. We don't want to grind it out to get nothing in the end. On the other hand, if you don't do anything there is nothing in itself. In today's society, we are currently in a strange time as it pertains to success. There is no real path to take in life. Years ago the path lead to somewhere, now the path can go up, down, side to side, and reverse. It's whatever you make the path out to be. And that's what it comes down to, making life what you want it to be. Because in the end, it's your life.
---
https://www.facebook.com/groups/1777548702458281/
https://faheemjackson.squarespace.com/
https://www.amazon.com/s/ref=sr_nr_n_0?fst=as%3Aoff&rh=n%3A283155%2Ck%3Afaheem+jackson&keywords=faheem+jackson&ie=UTF8&qid=1492966094&rnid=2941120011 
@fjackson12345 Instagram
@2320howe Twitter