AMERIREICH: HOW RESTRICTING OUR RIGHTS COULD LEAD TO A NAZI GERMANY
Posted on March 19, 2017 by faheemjackson44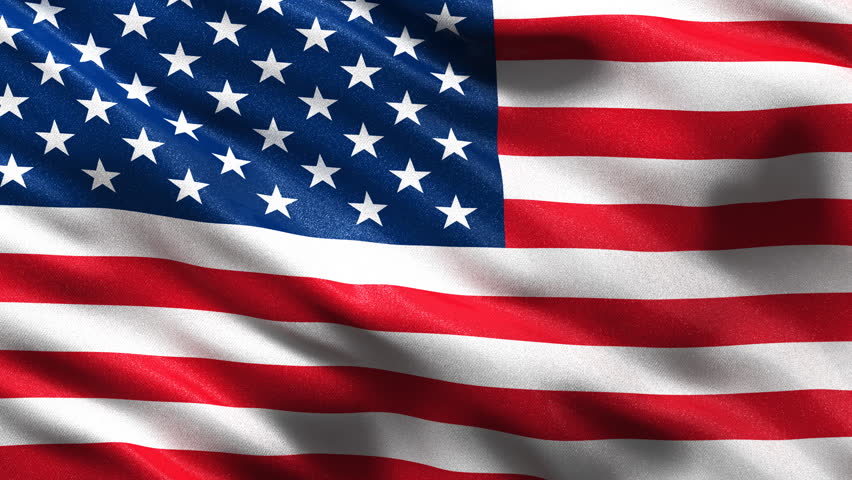 "Do you feel overtaken?"
---
In the United States today, more than ever before the control over ones language and what is allowed to say and not say has become problematic. And coupled with the inability for those in power to be honest, America could find itself in a world like a Nazi Germany. Now do I think there will be concentration camps and extermination, no. But I do think that certain aspects of the power structure such as disregarding media can happen. Focusing blame on a centralized group of people or ideology can happen. As far as the extermination, the masses will do that to themselves. And with little trust in media, how would you believe anything is really going on.
The people who are elected to power could cause this to happen. When you have people making promises that are not delivered as well as restricting people's ability to express themselves how they want, it opens the door for bad leadership. People feel like they gave lost their voice and they become desperate. They become  so desperate that they'll elect someone to office no matter how bad the ideas. As long as the person follows through with their policies, they'll follow them. While at the same time, you're given freedoms restricted by previous people in power.
For instance, we have become sensitive to language. Now you have people in charge telling you what you can and cannot say. Then if you go against the grain, you lose everything you've worked for in life. This new person comes along and does not restrict language. No matter how bad the language, we stand behind them because they gives us this ability. And while we have this ability, he/she also delivers on his/her promises. They can do no wrong in the eyes of the masses. Yet, what they're doing really might not be in the best interest of the people. This is how radicals rise to power in civilizations. The previous way creates desperation in people that they'll vote anyone who aligns themselves with their agenda.
Well why, why would this awful person rise to power. It can't be all about the language and not holding up their end of the bargain. See, in my opinion, it all boils down to transparency. If you live in a nation where transparency is lacking, then a bad leader can infiltrate. An awful leader infiltrating the system can lead to an even more detrimental society. It will seem like they are for the people, but in reality they have their own agenda that benefits them. Pushing their causes and discrediting media for going against it. And since the confidence in media has diminished, the leader will now have greater control with less checks and balances.
See, in the end, restricting ones' abilities to live freely while also not holding up your end of the bargain politically, will cause chaos in society. The type of chaos which could lead to a dictator coming into a system. Creating policies that are more harmful than helpful. But transparency is key; key to society rising or falling.
Category: Culture, Government, Human Rights, Life, Politics, UncategorizedTags: #beliefs, #control, #dialogue, #dictator, #endgame, #freedom, #freespeech, #honesty, #indoctrination, #language, #policing, #political, #politicalcorrectness, #politicians, #rights, #stayingtrue, #transparency, #verbal, #weholdthesetruths