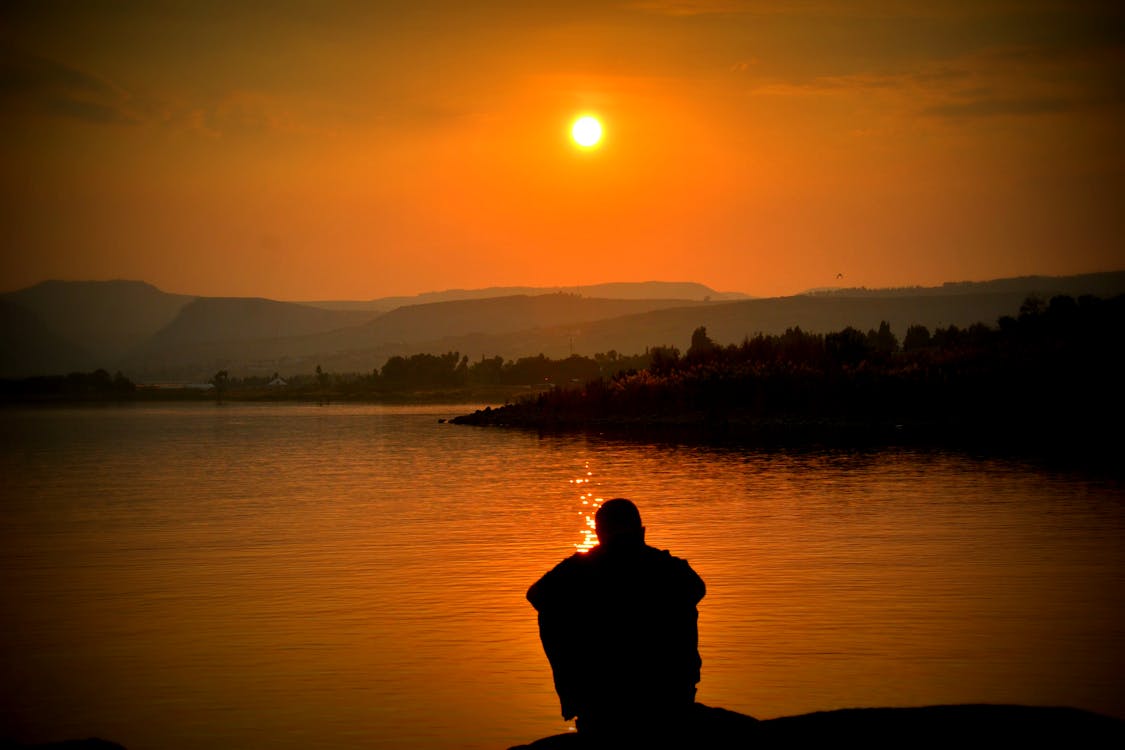 "I want more."
---
OUTSIDE THE 9-5
We work our jobs, have goods, some more than good, but it is not enough to keep us happy. And that is something that so many people can't understand especially if you make a lot of money. People automatically feel if you have money, what is there to complain about. Well, there is a lot to complain if you don't have much going on outside the day job. So many of us, get up and go to work, but that's it. Our work is what defines us, which can be a bit of a problem. So make sure you're doing things that can make you happy once you come home from work.
TIME WAITS FOR NO MAN
Whatever you do people, just be sure that it is worth the fight. And the reason being is because you don't want your life to have meant nothing. So many people, especially now, they fight for their careers, but then their lives lack. It amounts to nothing more than just a check, which no one will remember after you're dead and gone. And the hard part is that you can never get those moments back again. Those tactile moments that move you forward. Hold on to them for as long as possible.
LOCATE THE SOURCE
The vast majority of what you do is predicated on your career. So when your job is not enough it starts to eat away at you. Because if so much is about what you do, then outside is so empty, you will never reach that place of where you want to be. So harness that something you are looking for in life, it will make you happy along with the work.
---
Personal Website: http://www.faheemjackson.squarespace.com
Instagram Me: @theefaheemjackson; @faheemjacksonphotography
Twitter Me: @2320howe