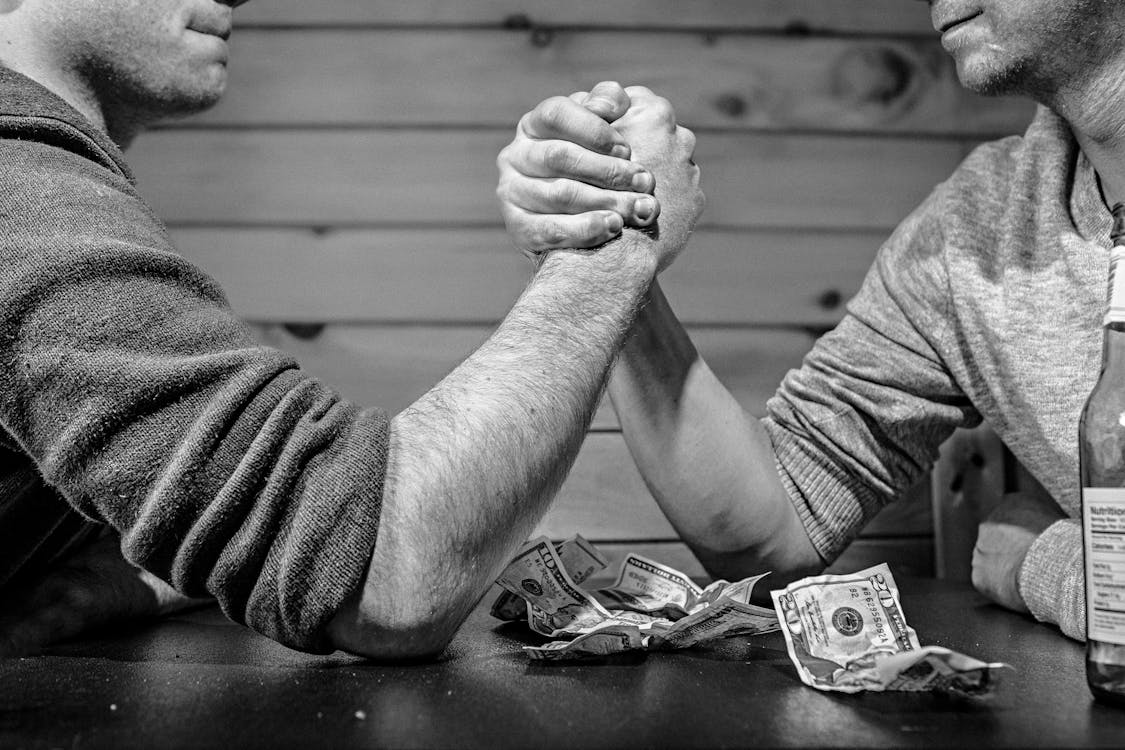 "Let's be friends later."
---
COMPADRE COMPETITION
Having friends in similar careers or different careers, but similar career drive, will create a pretty good competition. And to be perfectly honest, i think that it's a good thing that you and your friends have this type of comradery. It will push you guys forward toward where you both need to be in life. And without that, or close circle of friends you tend to lose something that you're fighting for. You compete against life, but you don't have these people close by to chase to your dreams. Making this a life experience can be healthy, just as long as you have friends that all share that similar thought process. It can be hard to stomach when there are negative mind-frames in the mix.
YOU LAUNCH AND THEY DON'T
What happens when you start to take off and your friends do not? This can start to be a burden when you build more and more. They may turn their attention to you because they are not going in the direction where they see themselves in a place of success. You would think that your success would make them want to fight harder. And initially they do, but eventually they turn on you. So you have to pick your friends wisely because these are the people that will either make you better or bring you down.
THAT INNER FIGHT
Where does the fight come from when you have that competition? I don't know, maybe nature gives us this type of comradery is what we need as a species. And even when you don't have friends, watching people pushes you as well.
---
Personal Website: http://www.faheemjackson.squarespace.com
Instagram Me: @theefaheemjackson; @faheemjacksonphotography
Twitter Me: @2320howe