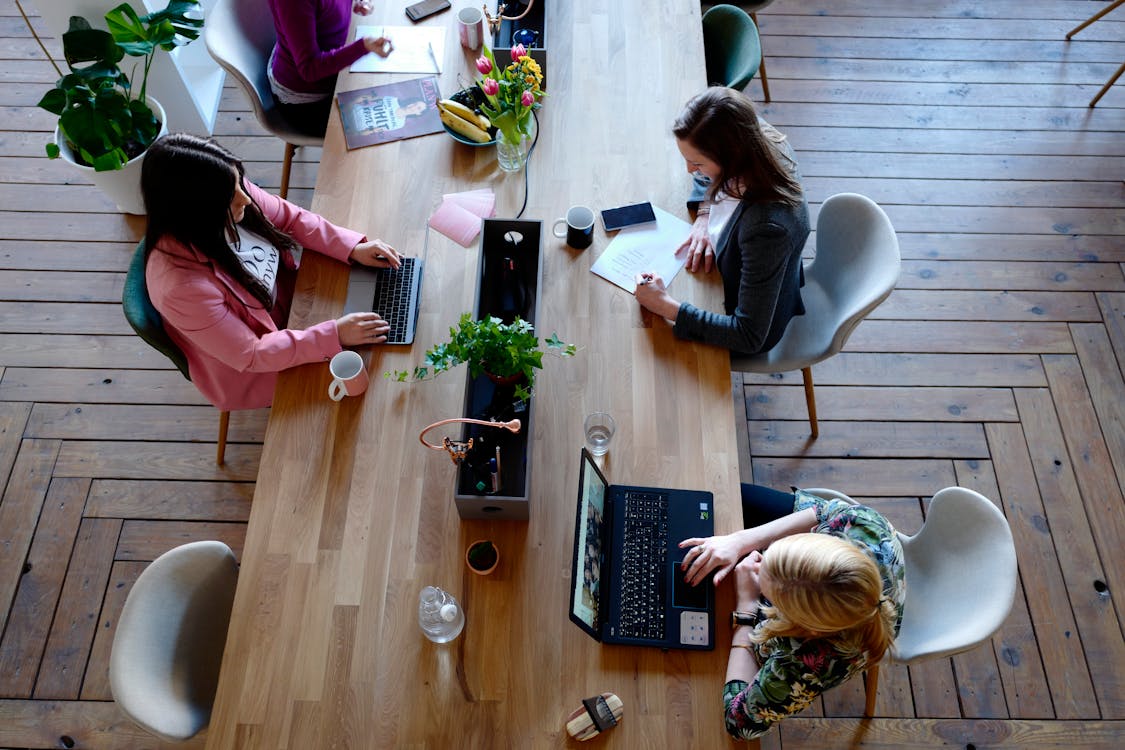 "We get along because we have to."
---
THE WORKPLACE
Imagine working on a job that you love to come to everyday. But then you have to work around people that you don't quit get along with. That means occupying a space with multiple people that you share space eight hours per day, five days a week. So even a job you love can be stressful when being around these types of people. And what do I mean by these types of people? I mean people who you cannot hold a conversation with without there being an issue. Someone that you are in close proximity with, but they are just not the least bit conversational. People who keep a conflict going in the space, and also people that try to sabotage everything you do at work. This usually comes a place of insecurity and threat of losing out to you.
MAKE THE BEST OF IT
Try to do the best thing possible which outreach at first. I myself am not a person who does not talk much on my jobs, but it is because it has something to do with me focusing on work being social. I just like to focus on work and then outside of work engage in a little more social. But the only problem is, people I work with don't see that aspect of me. And getting to know me, you'll see that. So you have to be patient with some people. But then there are others that you have to just act like they don't exist. It's hard, especially if you have to work on a team with them.
LAST DITCH EFFORT
I honestly think that even when you like your job, sometimes people can be so toxic that you have to jump ship. You have to look at your surroundings and realize that things are not getting better and it's better to remove yourself fully. Now, most people figure things out, but the few that can't stay around get the hell out of there. So realize where you stand on the spectrum make a decision according.
---
Personal Website: http://www.faheemjackson.squarespace.com
Instagram Me: @theefaheemjackson; @faheemjacksonphotography
Twitter Me: @2320howe