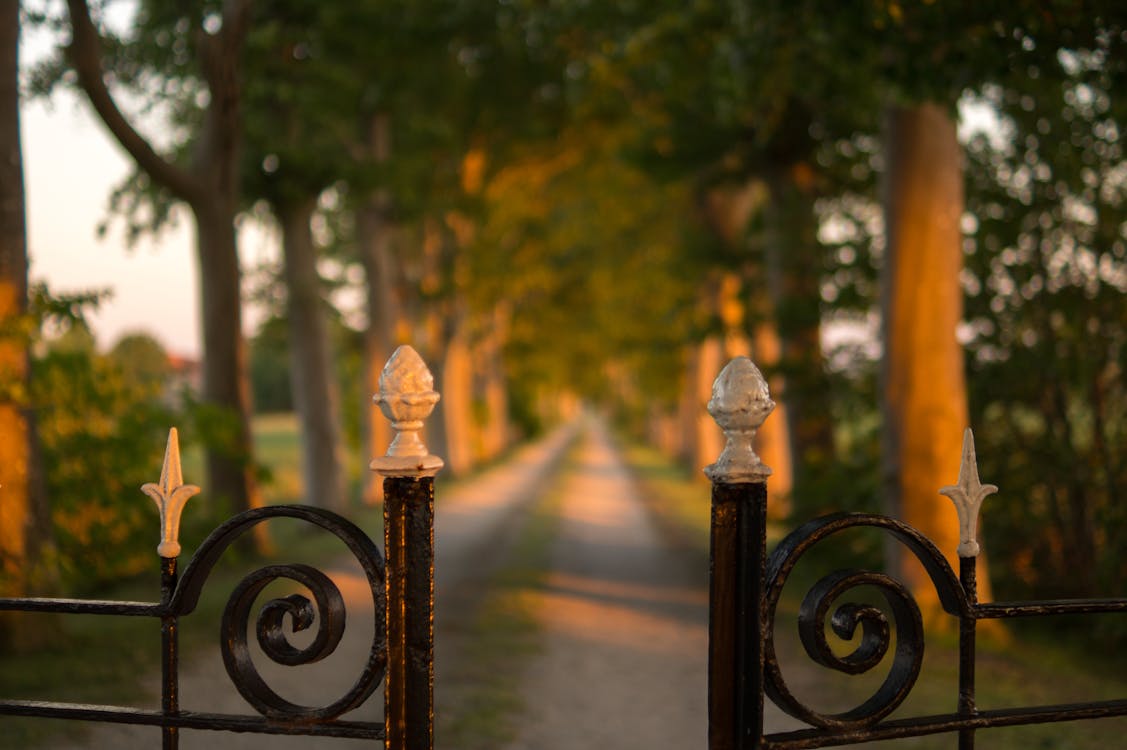 "Are they necessary?
---
OPEN THE DOOR, LET ME IN
In any career, there are these people who stand at the gates when it comes to trying to succeed. And they are the keepers of the gates that allow you the access through to the other side. But in the America we live in today, I'm not so sure that we need those gatekeepers like we did in the past. We in such a digital age that you can open up doors for yourself. As a matter of fact, you don't need to come in the gate and meet different people to be great. You can now create your own system and be the keeper yourself. But there are a few places where you still might need to get that foot in the door via someone you need to know to make moves.
CLOSED ACCESS
In an attempt to build a career, there are jobs that require some type of gatekeeper. It can even be seen as a good thing to have gatekeepers. For example, you want to go work for the Pentagon or Area 51, then you are going to have to jump through some crazy hoops. This is because there are government clearance checks you have to go through, but also knowing people who can vouch for you is important. These are not jobs that are easy to come by, and shouldn't be easy to come by. But we still have the ability to climb in a lot of other areas.
BREAK THE GATE DOWN
In the space of media, you have the ability to knock the gate down. In the space of engineering, you have a lot of abilities to knock down the gate. It's because the way technology is designed, you no longer have to go through various chains to be where you want to be in life. You can put yourself in position to where the gatekeepers are asking for the ability to be in your space.
---
Personal Website: http://www.faheemjackson.squarespace.com
Instagram Me: @theefaheemjackson; @faheemjacksonphotography
Twitter Me: @2320howe