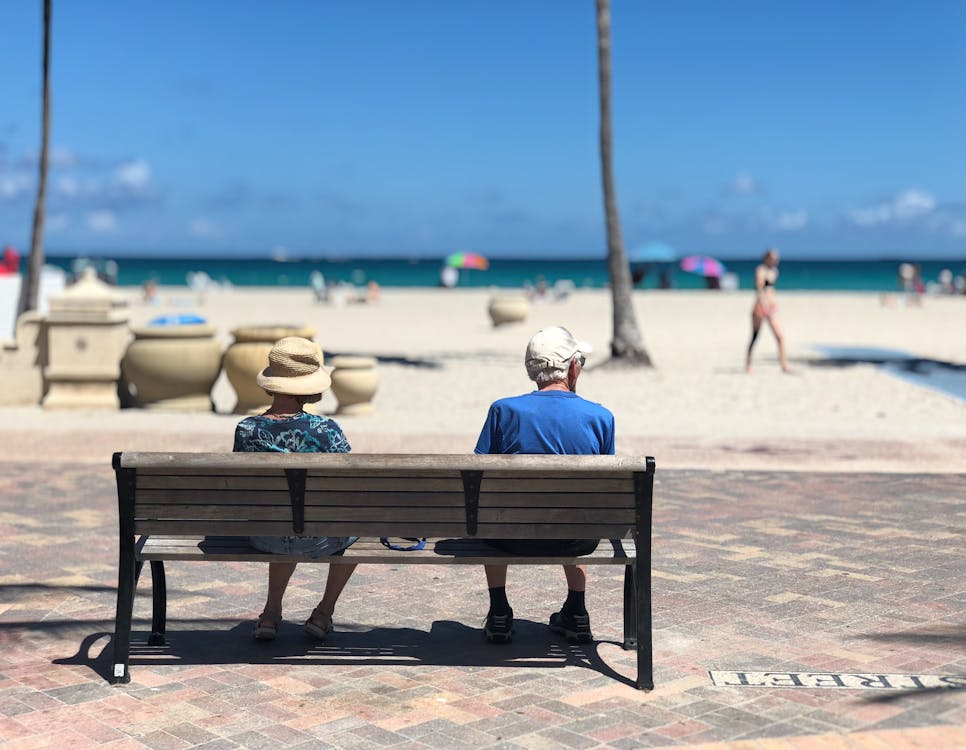 "Young and retired."
---
THE NEW 65
I have been reading articles about how so many young people have aspirations to retire at a young age. And when I say, I mean really young. You say when, well 4o years of age. Which to put things into perspective, I am 32 going on 33. Seven years is not that far off until 4o years old. So to think about retiring that young is crazy. It's because when you look at someone that is 40 years old when you're 20 years old, it seems far-fetched to reach that age. But I remember 20 years old which was 13 years ago. So to think about Sophomore year in college until now, 20 years is not that long. But why the rush to stop working so fast in life. Because the average person lives to be 80 years old. What will you do for the next 40 years.
A JOB VERSUS A CAREER
So many people work a job that they hate, so the idea of working until you're 65 years old is gut-wrenching. So we all have these ideas that we can stop a lot sooner. Reality is that most people will be working until they reach an elderly age. So be prepared to do so. I hate to be that bearer of bad news, but you will. So don't fight for something that is not going to happen. Now, on the other hand, you can build over the next 20 years so that your life is in a good place at the age of 40 years. This way you can build for the next 25 years after to relax through old age. This is more rational than stopping at 40 years old.
40, YUCK!
Who truly want to stop when they are 40 years old. It's such a young age for anyone to stop working in their lives. Even if you have the means to do so, it just doesn't make any sense to want to stop. But as you approach, people usually change their perspective. Because if you try to quite so young, your boredom will force you into something new.
---
Personal Website: http://www.faheemjackson.squarespace.com
Instagram Me: @theefaheemjackson; @faheemjacksonphotography
Twitter Me: @2320howe