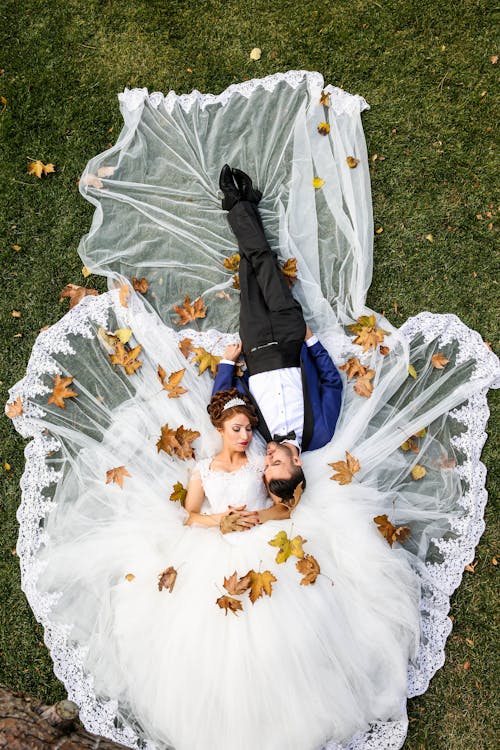 "Pushing to to be greater."
---
WHO IS BY YOUR SIDE
Most people who become successful in life do so when they have someone they are in a relationship with by their side. That other person forces you to be greater especially if they are doing well themselves. And that is the push that most people need to get themselves to the next level in life. Now, as for myself, I am building alone. And the downfalls is that I am taking on the full load alone. That can be troublesome sometimes when you need to truly grow, but need the assistance. We all like the think that the independent person is so great, but it can be a drag when trying to build and you have to do things alone. You would be surprised how helpful those other dollars can be when you are trying to make the world work for you.
BE PREPARED FOR HOUSEHOLD HATERS
Your success can be another person's resentment. And that is someting you could come in contact with when dating or even married. One person is not making as much progress as the other then that person at the lower level resents the other. And it's easier to resent them than someone in society because you are with them. But the problem is you start to bring that person down, so now you have two unsuccessful people. So you either leave the situation or watch yourself be brought down to the other person's level. And most people end up leaving especially if they are in a good space.
LAWS OF ATTRACTION
Most people who are with someone, tend to get inspired by the other person. If the person does not inspire you to do better, then maybe they are not the person for you. Because if they are part of your overall success, then they are cntributing to your failure or lack there of success.
---
Personal Website: http://www.faheemjackson.squarespace.com
Instagram Me: @theefaheemjackson; @faheemjacksonphotography
Twitter Me: @2320howe