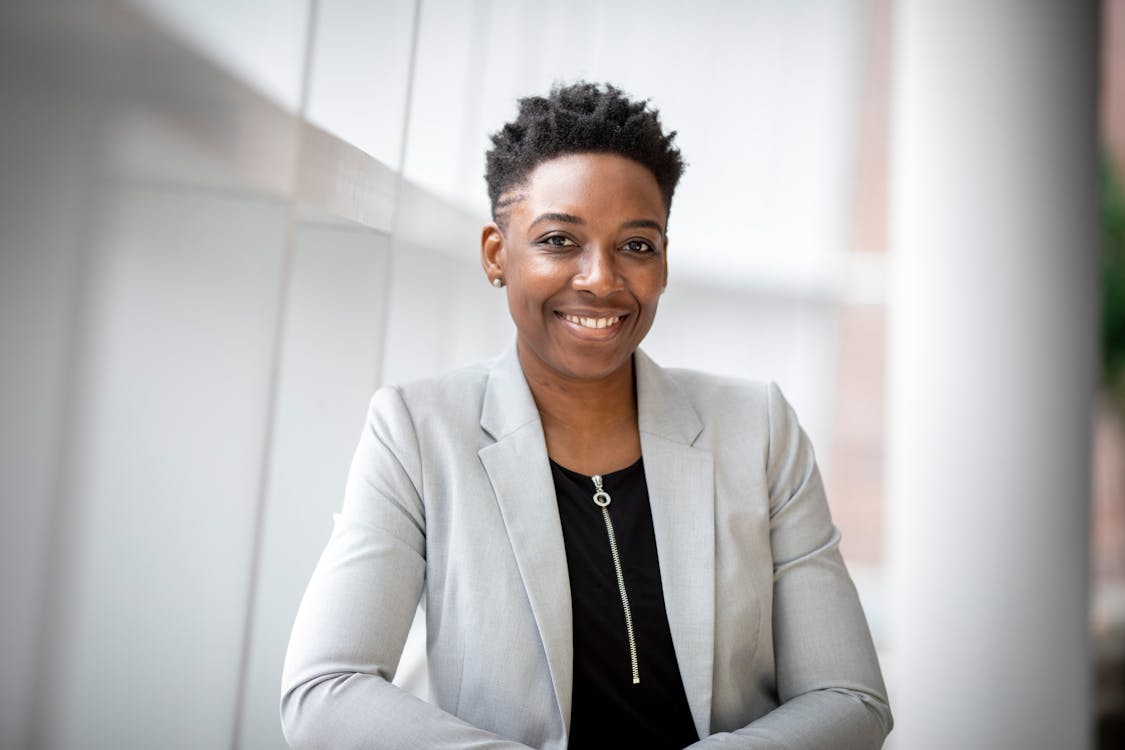 "Working toward a future that's hard to get."
---
IN PURSUIT
In a woman's effort to build a career, a lot of times in today's society, she is forced to make a series of decisions. And one of those decisions is deciding to build a family in addition to the career. And you might ask yourself why would she forced to make a decision. Shouldn't you be able to have a job and a family? And that is easier said than done from the woman's perspective. But is it really that hard? Are there options to choose that women are not exploring? Because in America, you have to have two people building in a relationship on average. Staying at home sounds good, but in reality, you have to have someone in the house making a substantial amount of money to do so.
WHAT WOMEN WANT
Is it really hard for women to not have their career and also not be able to have a family as a result? And the reality about it, is that you can have both, but there some decisions that you must make that most men make when we want to have it all. Men want a demanding career, children, and the woman in our lives. Hard to do when you have a top career woman also. But someone with something less demanding you can have it all. And here is where women differ. Women seek a man in her position, slightly closer, or better. We as men don't care about position, so standards play a role in a women not being able to have both career, man, and family.
WHAT LEVEL YOU'RE TRYING TO REACH
Not every woman want to be the top boss. Most women want a career that will provide them with stability enough to be a addition to the household, as well as care for themselves in the event the relationship doesn't work itself out. But for the women who want to be on top, they really do struggle to have it all. So what they find themselves doing is dating on and off through their lives. And the reason being is because most men don't care about levels of a woman while women do. So the sexes are so different in what stimulates us about each other that it causes this type of lifestyle effects.
---
Personal Website: http://www.faheemjackson.squarespace.com
Instagram Me: @theefaheemjackson; @faheemjacksonphotography
Twitter Me: @2320howe