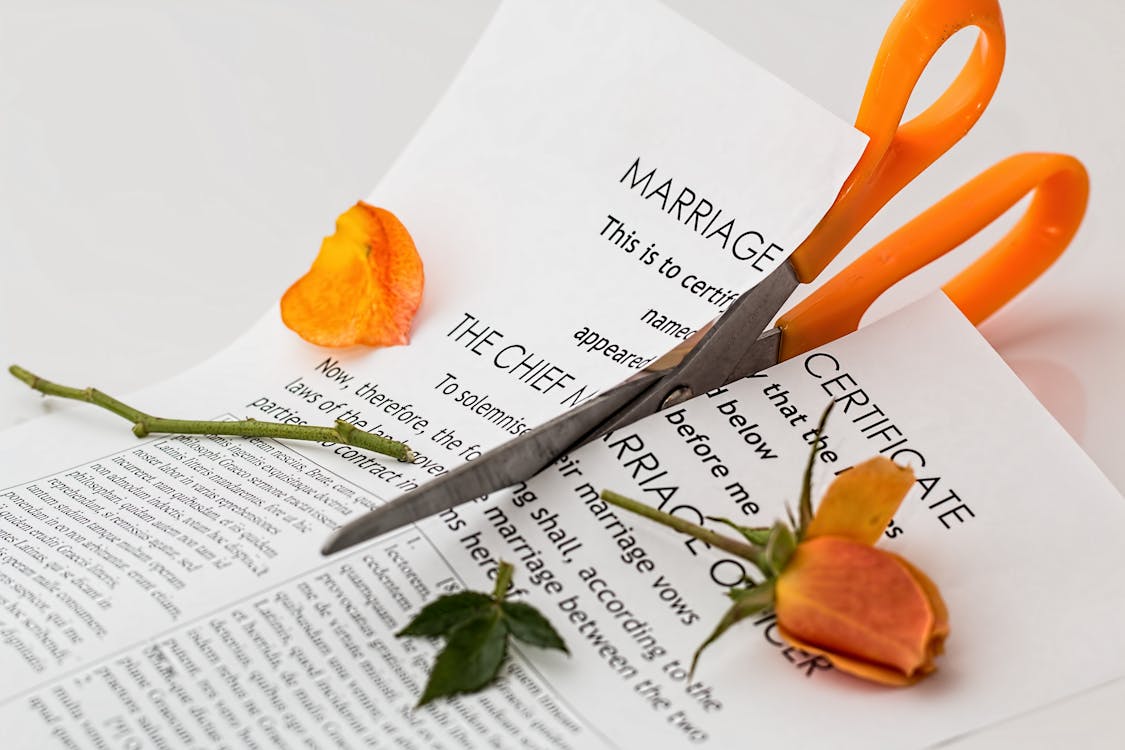 "It's just not working."
---
when two sides come together
People always say love you want to  be with. But not all things are based around love. Because sometimes the differences are far too great to be overlooked. And that is the case for when most people of different cultures decide to get married. And this is hard considering we live in a country where there are so many groups who live in such close proximity of each other. So the idea that people from different groups marry should not be seen as that big of a deal. But it sill means a lot to a lot of different people. But what do you do when both sides are having these issues with trying to bring two people together?
should family have a say
Most people want their families to approve of the person they are dating. And if the family does not approve that could mean disaster for the relationship. But when you have someone who comes from a totally different culture, then that creates a whole new set of challenges. This means the family intervening saying how the kid should be raised. And this is usually not going to be based around your happiness. But more so because it aligns itself with what make them feel good. Only problem is that when you are in the house everyday, make sure this works for you because you have to live this life.
society could really test you
A lot of people don't care about what society thinks, but when you have to deal with the grunt of their behavior, then it makes a difference. When you have to deal with the ignorant things that people say and do, then you think differently. And if you genuinely don't want this for yourself, you are going to find yourself in a serious situation. So does that mean to give up on a good relationship, no. What it does mean is that you are going to have to develop some tough skin.
---
Personal Website: http://www.faheemjackson.squarespace.com
Instagram Me: @theefaheemjackson; @faheemjacksonphotography
Twitter Me: @2320howe