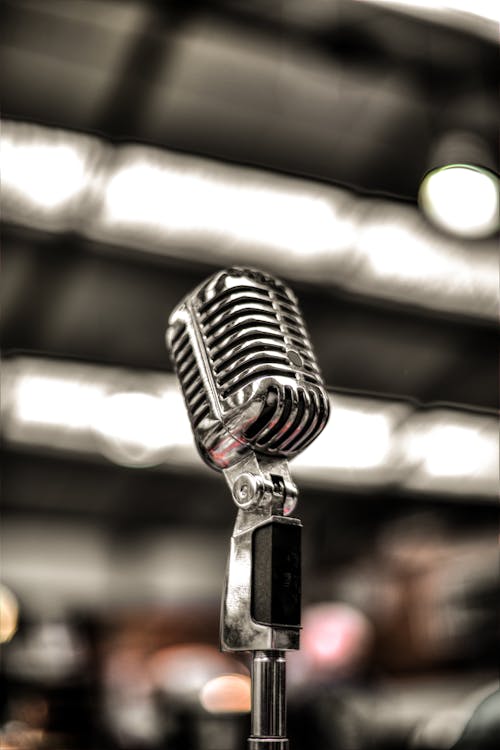 "Singing for the culture."
---
music for the masses
We have always seen artist in music speak on political issues and make music around the times. And today is no different especially considering the state of America. But my question is, is it always the best move to make. I know they are in an industry that prides itself on moving with the culture. But do they always know what they are doing, or are people around them pushing them along? Because certain topics they speak on, they don't have all the answers. Then again, there have musicians who have broke down color barriers of the past and forced the hands of politicians so things had to change.  What is going on today that has so many artist up in arms that they are now part of the movement.
2016 vote
When the current president Donald Trump won the election, so many people took issue with him becoming president. And because of that, the culture of music started to change where people wanted to get more political and conscious. And who could blame them, we went from a president who was given the Nobel Peace Prize. Now we had a man in the White House who shot from the hip. A says what he means and means what he says. And because of that, it tends to make so many people uncomfortable. But it's not only the language that makes people feel this way. His stance on illegal immigration that has displaced so many Mexican families have people railing against him. Not to mention how he handled the hurricane in Puerto Rico. And with all this so many artist interjected themselves in the conversation of who is running the country.
just sing
A lot of people have said just be quiet and sing the song. And the reality behind that is, should they just be quiet. Because if they were singing about something you like, then you wouldn't mind. People who say I respect the leader of the country, you say nothing. But they are still being political. This is why it never bothers me when people express their politics in music because everyone is triggered when it's not someone they like. Which is why it's best to not say anything about anyone. But then again, when does that happen.
---
Personal Website: http://www.faheemjackson.squarespace.com
Instagram Me: @theefaheemjackson; @faheemjacksonphotography
Twitter Me: @2320howe