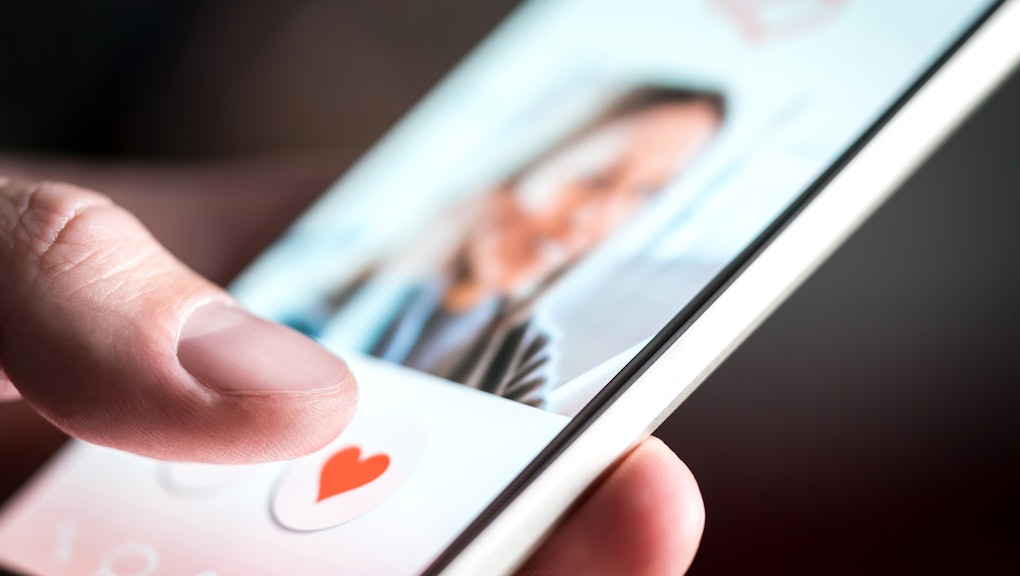 "Left for no, right for yes."
---
the new chivalry
I have a Bumble account, but I have never really used it. Just went about my time swiping on it and playing around. But there is still something to be said about actually approaching someone and talking face to face. Dating apps gives you the ability to be shot down over the computer and you don't have the personal rejection up close. Yet even this is not the topical point of today. This is more about the sex lifestyle of living on the apps. Just swiping on someone then see if you can get a quick hookup. And that is what so much about being a young person today is about. It's almost crazy to assume someone would be willing to approach then build from there into something more.
convenience is key
Work, life, balance for the average person is so stressful in today's society. So the popularity with online dating has made life so much more convenient. You swipe and wait for them to respond. If they respond then we move on from there, if not then keep swiping. And this is due to us always trying to find our next gig. Making money is very important and with a lot of jobs, yet lower pay and hours, we find ourselves working more gigs. Then when you think about your dating life, it gets thrown to the back burner. But once that happens you start to lose the ability to connect to another person. You are more so connected to the ideas of what that person might be, but not actually be. We become in love with a representation instead of the real deal.
parents just don't understand
When you are swiping as a means to meet someone then parents look at you like they don't understand you. And the reality is that they will never because their way of meeting someone was to was to approach that person. It is too risky for them to go over the computer to meet someone. Because this way you are able to see the person and not them putting forward this person that is not them on a screen. Funny thing is, we all come with a representative of who we are in life. No one shows up and says, "Hey I'm_________, I have an emotional problem, financial issues, and looking for someone to aid me in good life decision making." The average person would run for the hills. But in all, it still seems odd to you parent's generation.
the next generation's swipe
If we swipe today, what will be the swipe for dating 20 years from now. Who knows, maybe there won't even be a swipe. They might be inclined to go back to dating like the distant past. Or maybe a flip could happen where women play the role of us as men and pursue us. But I will say this, technology will make things more and more strange to my age group.
---
Personal Website: http://www.faheemjackson.squarespace.com
Instagram Me: @theefaheemjackson; @faheemjacksonphotography
Twitter Me: @2320howe