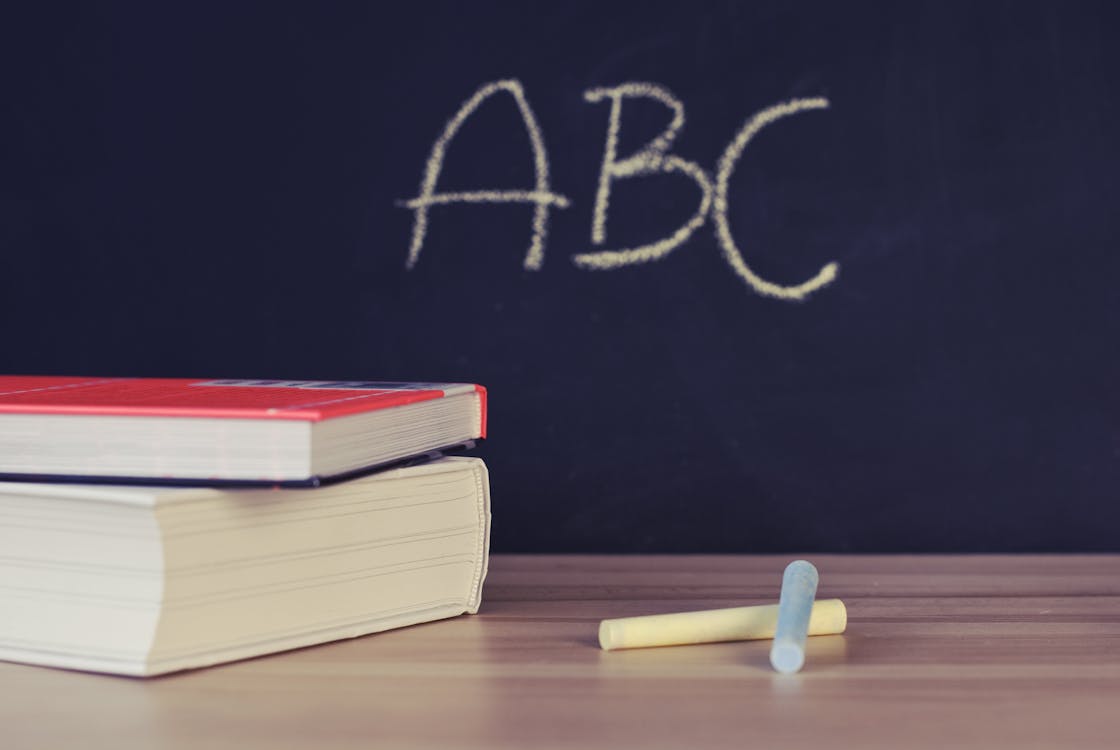 "Let them fail."
---
a grade shouldn't be given
I was hearing on the television where a school here in New York City was passing students through and not even really checking to see if they were qualified to graduate. And you think to yourself, is this what schools have become. We are now just pushing kids through as if someone is going to push them through success in life. But for some reason the new thing is to give kids grades for simply nothing in the world today. This whole something for nothing culture that is in schools is only going to hurt kids in the long run. What is the reason for the change? Are our children this incapable that now we have to lower the standard in order to raise their confidence?
when did it start
Playing youth sports, I remember at nd of the season we got a trophy. I never understood why because we got pushed around the whole year. So I know I lost, but why the trophy? And then I got older and looked back on times. It was the start of giving kids something for nothing. Even in school I found out about the infamous curve. The curve where if every person in the class received a low grade, then the teacher would raise the grades of people to a certain percentage. And that is when the problem starts. I don't care if the school classroom all got bad grades, it is what it is.
life is not given
Once we have given a kid everything, then what now? The world will not give them nothing for nothing. You have to work hard for everything you get in this world. I myself am going through a weird mental hang-up in my life. It is strange to go through this time, but as a young adult who is 32 years old, I feel like sometimes lost. But that is the realities of life, you are never going to be given anything. And that is very hurtful, but you will go through these times in life. This time period is no different; and this too shall past.
---
Personal Website: http://www.faheemjackson.squarespace.com
Instagram Me: @theefaheemjackson; @faheemjacksonphotography
Twitter Me: @2320howe