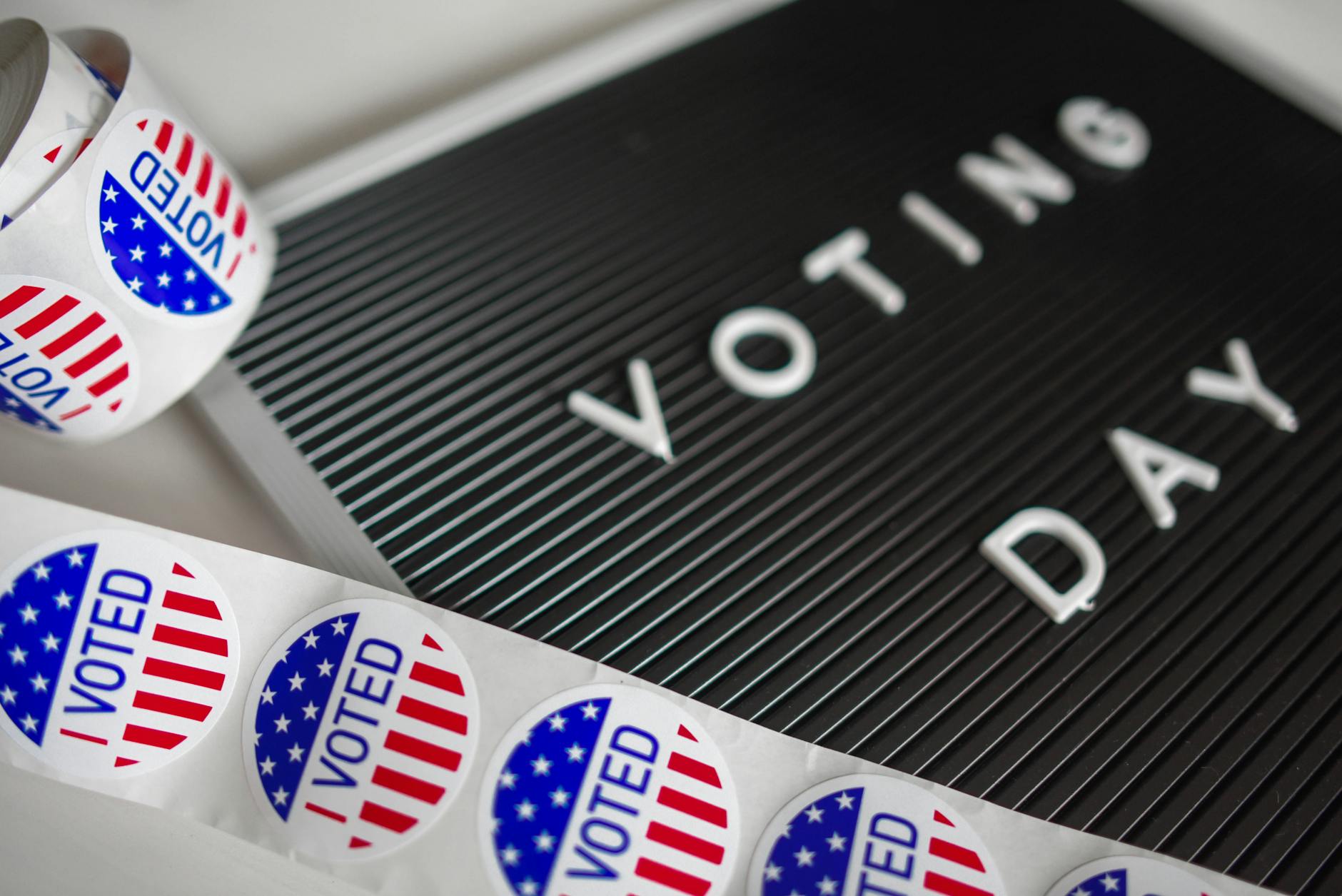 "In a Democratic Republic."
---
who really cares
Ever since the United State President elect Donald J. Trump came to office this country has been at odds. People are going as far as cutting off their own family for their political affiliation. But the main issue that I have is not who you voted for, but why are people so invested in each others political views. We, for some reason have to be so in tuned with the reasons why someone voted. We act as if the people who are doing the voting are also making the country's decisions. When in reality, even the people they elect are not going to be doing as much as we think they are while in power. So what is the real reason we have so much vested interest?
on my side or your side
In America you are either Democrat or Republican in this country. And if you don't have a political affiliation then people accuse you of straddling the fence. But when you fall on the side of one of the parties then you stand a chance of upsetting someone. For me, I am more liberal then conservative, but not by much. I am about 55% liberal and 45% conservative; which makes me very moderate in this country. But for most people in America today they are either 80% or 90% on one side over the other. And they have this prevailing theory that if you are not in my party then you are against me. And in a country where we are supposed to be celebrating the freedom to choose, we are targeting people for their political party options.
it should be free
Our politics should be our free way of expression but for some reason it has changed. And the current president has caused so many people to split and choose sides. But what if he wins twice? Does that mean that more and more people are going to split and choose sides? Who knows, we will have to wait until 2020 to see how things pan out.
---
Personal Website: http://www.faheemjackson.squarespace.com
Instagram Me: @theefaheemjackson; @faheemjacksonphotography
Twitter Me: @2320howe