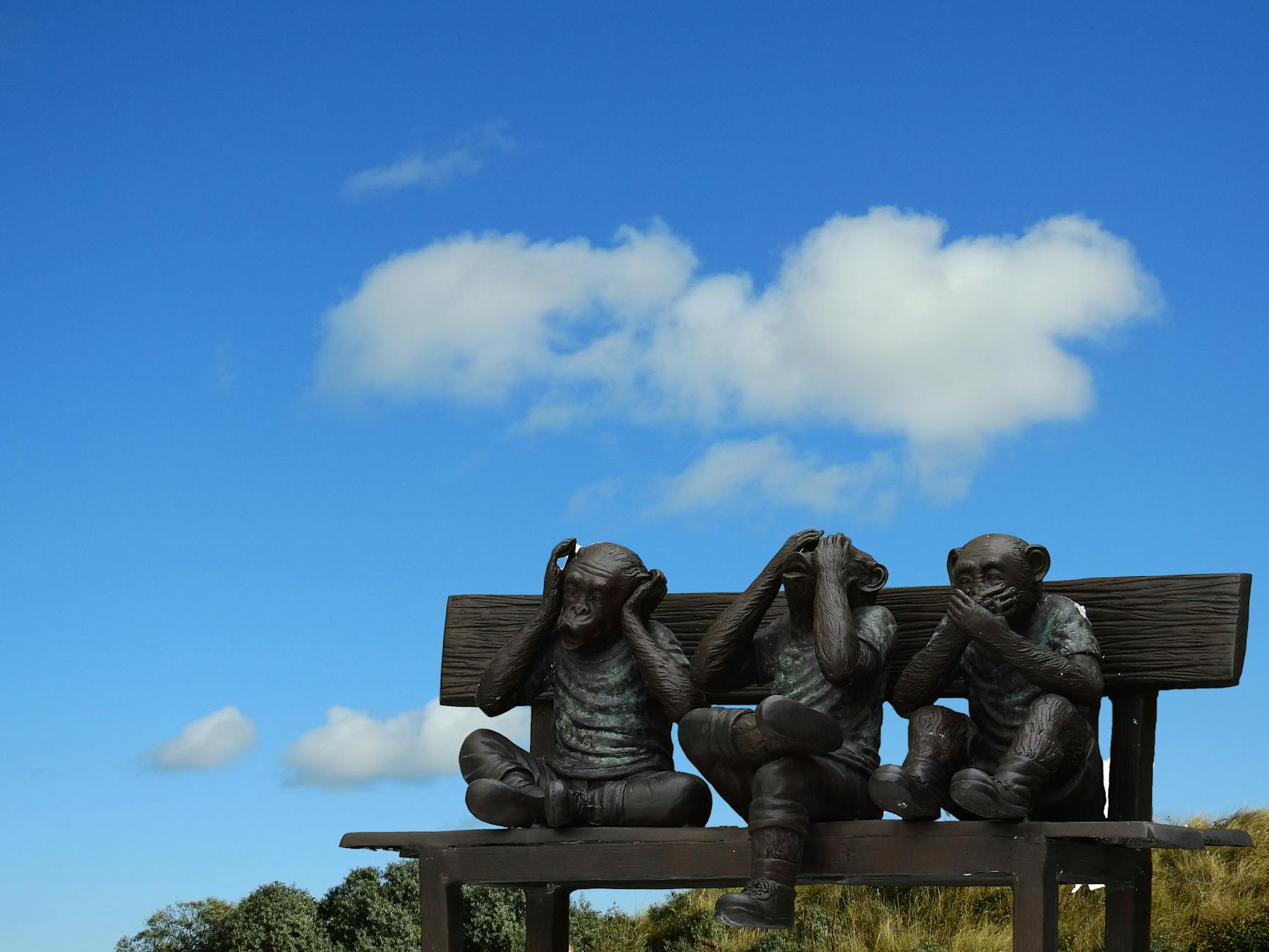 "Primates out of tune."
---
policing each other
We are in a very weird time in American history. People have this issue with so many people expressing themselves in language. But the same people angry over language don't want you to tell them how to talk. So we have become this society where we are triggered by everything. Which is some of the same things we follow in regards to the people we like. And who would have thought we would be here in a nation where we have the first amendment. But the first amendment protects you from the government restricting your language. It has nothing to do with the masses. Because we never thought the people would be so much of the problem.
rules of engagement
When you are using certain language, the question remains, "Who is allowed to make what statements?" We say who can say what and when which is beyond me considering you cannot legislate language. Because what are the guidelines for using the language. It's like when I say the word nigga as a Black male, but then say you can't say it. Then we get into the debate about why. And the answer boils down to I am Black. But listening to the logic, it almost means don't call me a nigga, I can say it cause I'm one. Which would ultimately mean there should be no barring on the word because it really is an acknowledgement of who I am. And that is where language gets crazy because there is no real rhyme or reason.
we're all triggered by something
In our lives, there is something that makes us all tick. No matter the word or how it's said. So the idea that there is a restriction on language is beyond me. Because living in a society that is that ambiguous should mean there are no restrictions. See everything is in context. You have people who say the context doesn't matter. But if context doesn't matter, you being able to say something no one else says is context. So saying something has no context gives credit to you not even being able to say what you want. Because you saying what you want is context to say it and no one else.
---
Personal Website: http://www.faheemjackson.squarespace.com
Instagram Me: @theefaheemjackson; @faheemjacksonphotography
Twitter Me: @2320howe