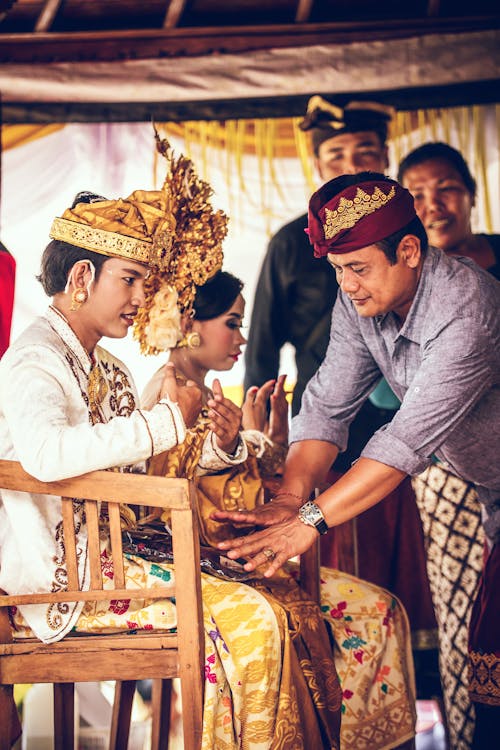 "It's mine, all mine."
---
protective cultures
What would people think if me, a Black male were to wear a traditional Japanese outfit, or attire myself in traditional Indian clothing. I wonder how many would get upset by the decision for me to do so. And that is where you see who is protective of what as it pertains to culture. The reason people tend to be protective is that they do not want the meaning of what it is they do and why they do so to lose its lure and historical importance. Imagine if I were to wear clothing that is an outfit wore by Indians and it became popular. Without expressing how it came to be, it could be seen as a trend I started. Which would be considered disrespectful to Indians. what are other reasons for the protection?
good guy bad guy
There are behaviors or customs that are alright by one group. But the moment the other group adopts the exact same behavior, then for some reason it is seen as fine. And that is another reason why the culture tends to be protective. How can you say that rap music is bad when Black people do it. Then a White rapper expressing the same violent rage and sentiment and he is seen as expressing his artistic emotions. We are not talking anything else but a change in the hue of the person performing. Then it becomes the thing that is cool that the dominant group does and no longer an origin of the original group.
america is not your typical country
Living in the United States, this is a country that is considered a place where people come from all over the world to live. There is no such thing as an American custom that exist in China, or Russia, or India, or Egypt. We have many different things brought over by many different people. So when it comes to culture, this country shares cultures because of our close proximity to one another. Your neighbor is not someone that lives in the next country over. They are people next door to where you live. So it makes sense that we easily adopt one another's customs. It is not always intentional. It's our overall way of life because we are so close.
---
Personal Website: http://www.faheemjackson.squarespace.com
Instagram Me: @theefaheemjackson; @faheemjacksonphotography
Twitter Me: @2320howe