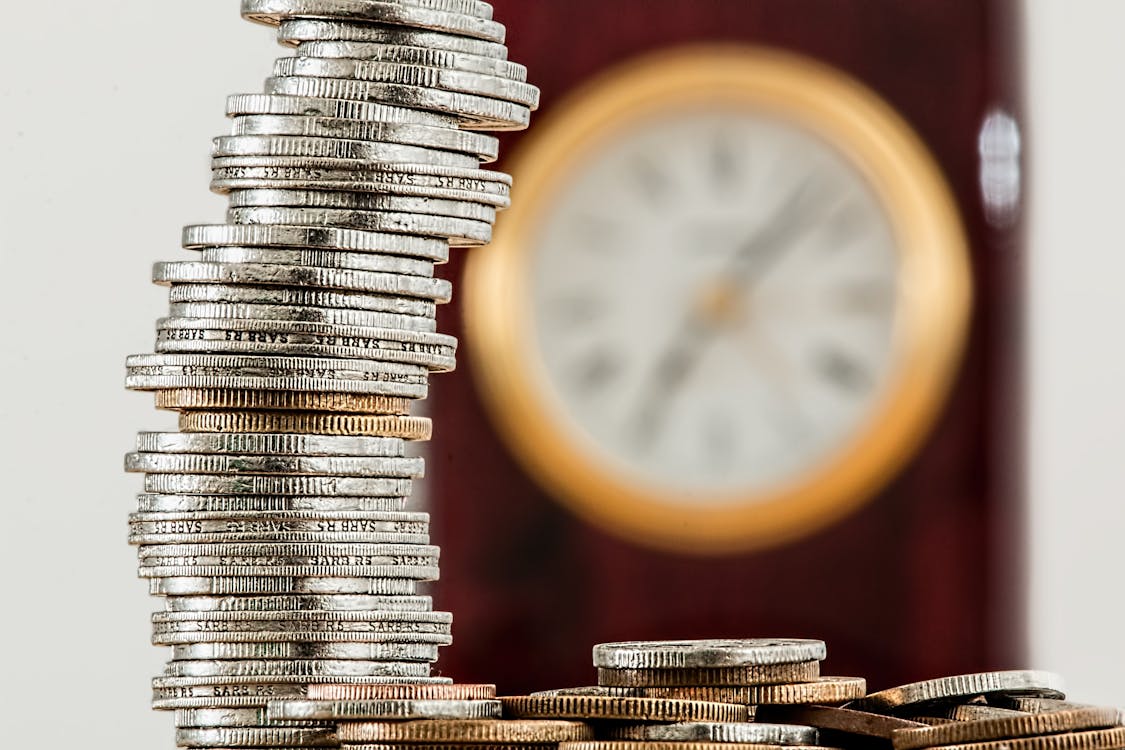 "How much did your career cost?"
---
saving toward the job
Are you interested in a career that requires you to spend a great deal of money in order to have this career? For me, I am pursuing photography and filmmaking which are two careers that require a great deal of time and money in your life. You will have to put money in, meaning growing your production equipment over time. But hopefully it is worth it when you start to make money off your equipment. Now, on the other hand, since you are business for yourself, you can finance your equipment. This is what happens when you are putting up money for your own career. Most people don't do this, but when you are business for self, it requires your money or a loan.
when college is required
A career path requires you to pay for your chance at success would have to be Med School  and Law School. That is not to say that any other career is not important, but these are two careers you have no other choice but to go to college (California law exception). Most careers you don't need a degree, but you have to pay for anything that is medical related. There is a must that you go through a time period where you have a specialized training process. This can take years even after you have graduated from undergraduate school. Now, for the amount of income that one makes from most of these job, it is seen as an upside to become a nurse or surgeon. But beware, you will be paying off the college debt for a long time, so start early making payments.
start small people
If you want to be successful in your career that requires you put a substantial amount of money in, then start with something simple. For example, I started with this Rebel t6i camera and a small lens. This means I can enter with at least something then as I start to get business, for me, I would finance my equipment. And then paying it off as I go along. There is nothing wrong with wanting something high end, but we all have to start somewhere.
---
Personal Website: http://www.faheemjackson.squarespace.com
Instagram Me: @theefaheemjackson; @pur3_1mag1nation
Twitter Me: @2320howe