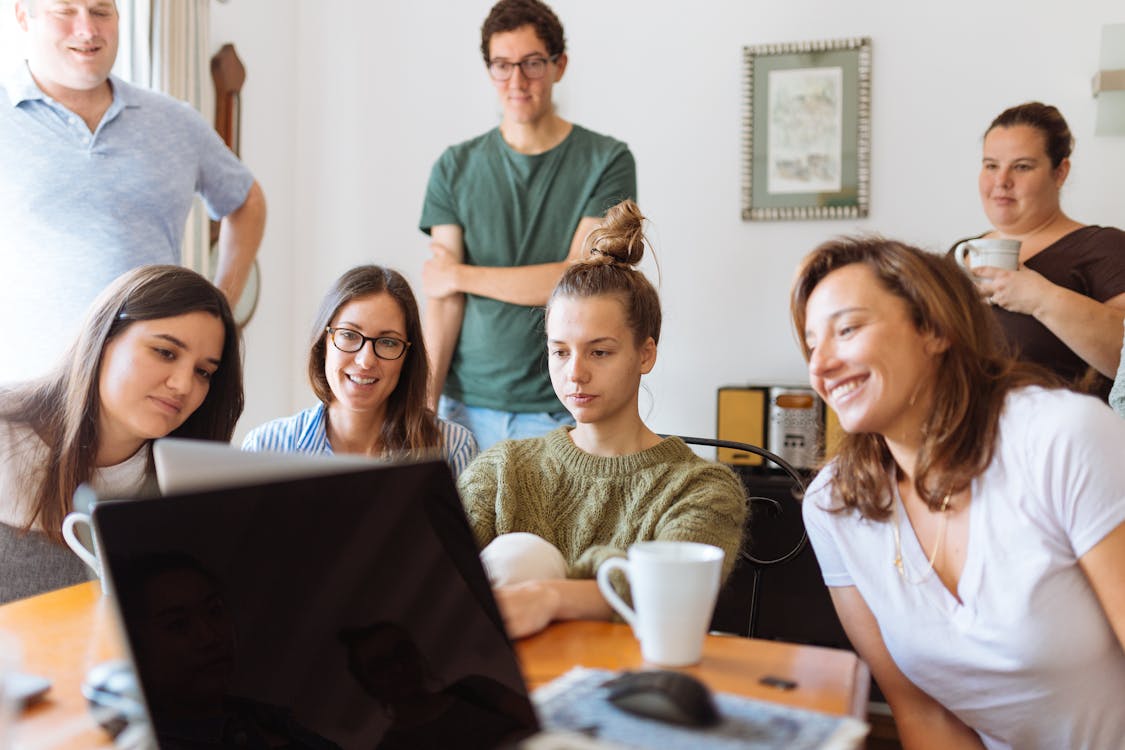 "Know what you're doing."
---
family first
Now, you may all may think that it could be a great idea to hire your family or work with family. Now, this can be a serious problem or the greatest thing to ever happen. You have to make sure that everyone is one the right page when working together. Make sure the business comes first when you are with family even friends. So if that is all on the up and up then you could see yourselves being very successful in business because since family is involved you already have the trust in place. But there are those times where this can be pretty dicey depending on how your relationship can go with your family.
way too comfortable
When you work with people that you are cool with, it can be too much comfort to where business could lack. You don't want to see yourself in a position where people are not attentive because they feel like they are working for family. They may also be more prompted to talk back to you where they would never do anything like it when working for someone else. So make sure they know you are their employer or that you guys are good business associates working together.
i won't say do or don't
I can't say it is a bad or good idea. It will be something you have to figure out on your own. I can't tell you who to hire or who to work for in life. This is tough especially considering you want to make money with someone you trust. You want to be in a pleasant environment, and who more than family. So as time progress you will see who you can depend on and who you can't when it comes to work. Initially you can't see it, but time will tell. Hopefully things work themselves out because them again, these are people you have to see and deal with outside of work.
---
Personal Website: http://www.faheemjackson.squarespace.com
Instagram Me: @theefaheemjackson; @pur3_1mag1nation
Twitter Me: @2320howe