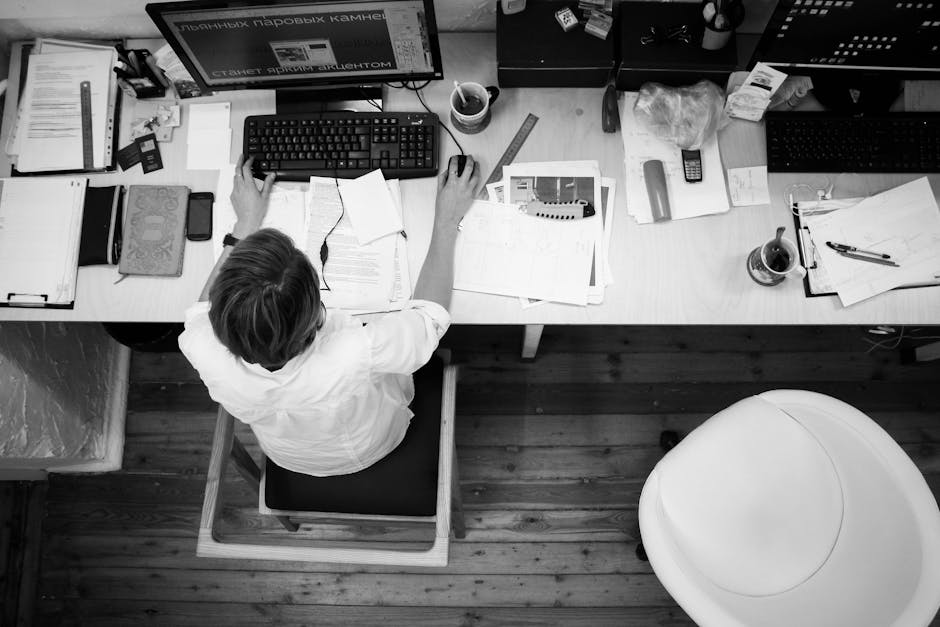 "It just fits."
---
why we work
So many people in America attain their jobs just because of the title alone. And you reading this post could potentially be that person. So what are my thoughts on people who have careers just because it sounds like a good thing to pursue. For me, I don't really have a view on the matter as it pertains to criticism. I just hope you have realized that the decision you just made is very long term. So don't make a now decision for life because your life really is predicated on what you do for a living. And if you do have a career that hopefully you can make a change, you do so before you retire never doing anything I actually love.
making others proud
Everyone want to be able to look at their child and say my kid graduated from medical school. My kid is now successful attorney at a well-known law firm. But no parent walks around bragging on the fact that their child a sanitation worker or mailman. But why, they are making an honest living and taking care of their families. It's because parents like the idea of how it is received by others in society. So the kid does what the parent want and pursue their career. Only problem is, they will resent what they do if not happy. Or, they become dissatisfied and turn their frustration on the people at their jobs. And then your child becomes the one that people despise.
money is the goal
You want to make all this money, but you have to realize that money is not the initial thing you are trying to attain. You should be trying to gain as much experience as possible that is en lieu of you making money. Because the money is not immediate, so most people give up while in it. Having the tenacity to stick it out is important. But if you don't have the tenacity move on, stop trying to appease other people.
---
Personal Website: http://www.faheemjackson.squarespace.com
Instagram Me: @theefaheemjackson
Twitter Me: @2320howe