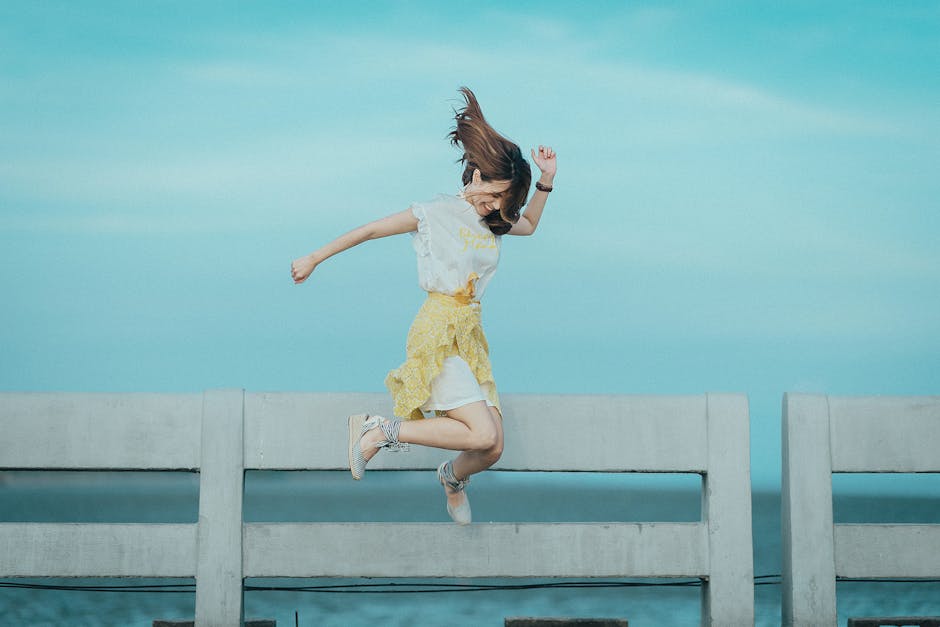 "Make it a vacation."
---
my work is my fun
We all have these visions of this dream job that involves us working and living everyday like it's your last. Having this great career that means you get paid to have your fun. But the reality is, very few people will ever get their dream job. The majority of people will never be able to experience that jittery night before Sunday going into the next week. They will experience I can't wait until Friday feeling so I can get out of here feeling. And that is no way to live, but it's a realization for so many. So how do you land that dream job so can do what you love instead of what you have to do?
time energy money
You want that dream job, but the only thing that is holding you back is what? Nothing really, unless you want to factor in the lack of confidence. For starters, the time it takes to put into a career, so many people are afraid of failing. So what they do is live their lives not ever pursuing because of the fear. The fear of putting a lot time into something and it not working. Then there is the energy on top of the time. We have to accept our reality while working a dream. And that means time on top of time, with working a day and pursuing at night. But wait a minute, then there is the money it takes. And I don't mean rich, I mean not having a relationship or not hanging with friends. Why, so that all your pennies go toward what you want over time.
taking opportunities when they come
Not every opportunity come sin the form in which you want it. Sometimes it comes in the form of cashless services. But who in their right mind want to work for free. But there are times where no pay or low pay have provided people  with the ground work of doing so much in their lives. For me, it's buying a camera with my own money and small equipment as well as making my own short films. This is the start for my career as a filmmaker, photographer, and author. Take the risk yourself early on, and then people will be willing to work with you.
---
Personal Website: http://www.faheemjackson.squarespace.com
Instagram Me: @theefaheemjackson
Twitter Me: @2320howe