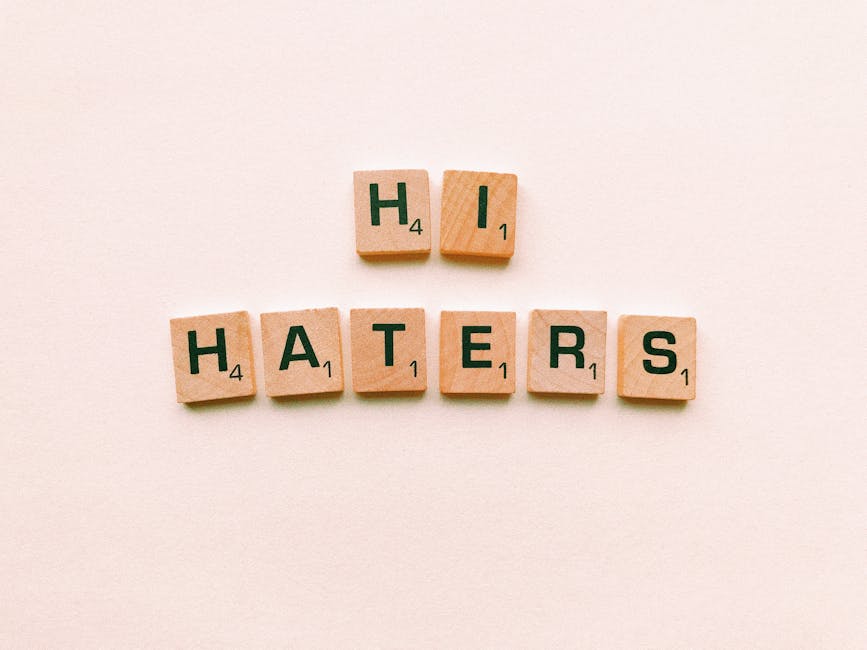 "Your life their entertainment."
---
self loath
I spoke in short about this very particular topic in the past. And that is that be prepared for you career to bring in hate as you climb the ladder to success. Because people will use your success as a means to understand why they are not achieving in their own lives. There will be all types of reasons as to how you had a different opportunity than they themselves had. But the reality is, very few people as oppose to the majority have a story that made it difficult for them to succeed. A lot more people just settled into a life, and or did not want to put in the time it takes to formulate into the person they wanted to become.
they hate you most the closer they are
You ever see a successful entertainer come out of their city and become a hit elsewhere. They are the most hated in their hometown the most. Why, well when you are from one place, they remember what you used to be. And it doesn't dawn on them why you are who you are now. But most of all, you are a reminder of the time they wasted not doing anything. Now, if you come from a small place, then the hate will really grow because you found a way out of a situation so many want to do. I saw this first hand with a professional athlete from my small city. As with so many who were able to go on a do great things, so many didn't. And he was a former street kid, turned athlete. So he really had people that were hurt over their situation.
how do you respond
How do you plan on approaching the hate yourself? That is the only thing you need to know. And if you are able to approach the situation and deal with it, then fine. And it should be a easy decision because someone else's bad decisions have nothing to do with you.
---
Personal Website: http://www.faheemjackson.squarespace.com
Instagram Me: @theefaheemjackson
Twitter Me: @2320howe