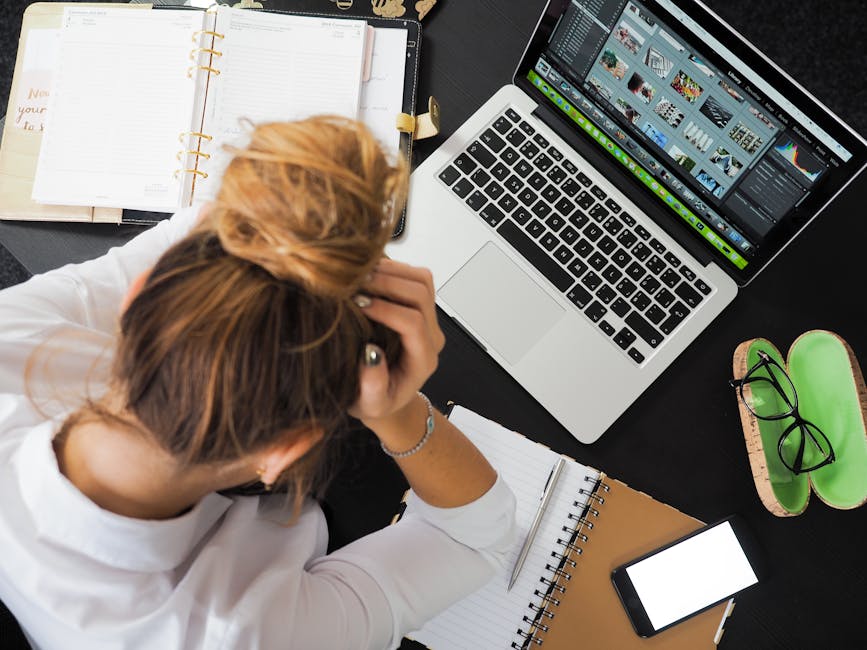 "You must be ready to miss a lot."
---
give it up
So many young people want to have all this success, but what are you willing to give up to get to that point. Because in order to establish yourself in your career, you must really be willing to put in a lot of effort and time. And that means forgoing the fun now to put in for fun later. This is where having a career is so hard for so many people. Because this means building which is going to cut into your social life. And what young person really want to give up their social lives? Yet there is so much that is wanted from life that requires giving life up. So, you think you have what it takes, here is an insight into the climb.
relationships are for lames
Depending on the career path you choose, you better have a pretty understanding partner. Because if you don't you will lose them and fast. Or, you might find yourself having to give up on your career goals. You will be put in that position since one of them is going to get in the way of the other. They need to understand before even really getting too deep into the relationship what it is you do. They need to know that your time is needed in this other area and that they need to be good without you at times. Not something that is going to go over with too many people. You'll lose people in life. And that is something you'll have to just deal with in your pursuit. Everyone is not meant to be in your life on the climb. So choose the people around you wisely.
social gatherings are for networking only
You want to go out for drinks, fine, make sure it's a place where like minded people will be gathering so it can advance your career. Going to the club to just dance and drink, or looking around for random hookups are not on the list of priorities at this point. You should be thinking about how you're going to position yourself in this space so that people know who you are, and will aid you in building your brand and/or profile. And when you are not at one of these social gatherings, then it's in your best interest to not even be out and about.
be broke investing in you
So many people say they don't have the money to build something for themselves. But if I were to setup and excel spreadsheet of their expenses, I would see something sinister. And that is the allocation of their funds in areas that are not the least bit important. I don't have the money, but I have a new $1200 iPhone. "Well, there is a payment option for the phone." Fine, get a cheaper phone, and the payment option for that piece of technology, transfer it elsewhere. "I need a dependable car." Fine, but why drive a BMW or Mercedes with a high car payment. Get yourself a Ford or GM, with payments of just over $100 per month instead of $500 or $600. You don't need a luxury vehicle for it to be depended upon. So it is not affordability, but people's constant need to swipe a credit card for their wants. And you have to eliminate wants from life, unless their is a payment contributing to your overall success.
---
Personal Website: http://www.faheemjackson.squarespace.com
Instagram Me: @theefaheemjackson
Twitter Me: @2320howe