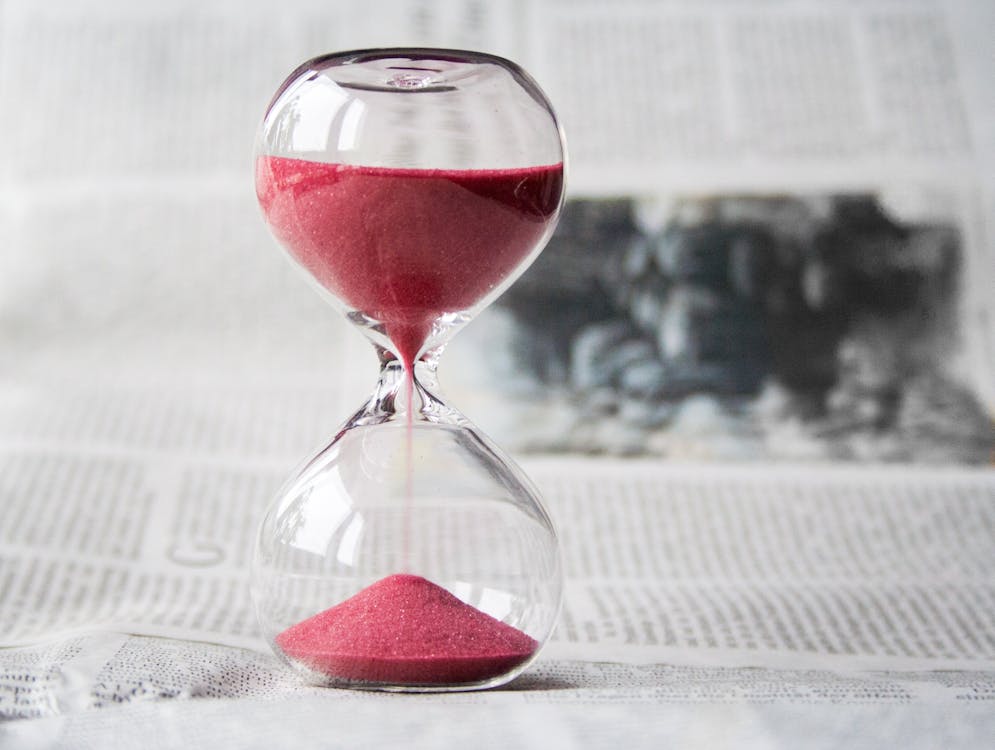 "Learn to take your time."
---
move fast at a slow pace
You don't feel like your life is moving fast enough, and you don't have enough success in your career, you know what, slow down. You are in a rush to go nowhere fast. You're not running out of time. Yes, if the doctor gives you less than a year to live, then you are pressed for time. But if you are living your daily life, you are not as pressed for time. Take things slow and allow them to formulate. You're not in this weird space of losing. And the only reason you do is because in real time, everything is more detrimental than it really is in life. So how do you deal with the issues in your head?
psychology is strong
Saying to someone just breathe and that helps is kind of dishonest. That is not true, almost like people say breathe when you are shot, and that effects something. And in a way yes, but let's be honest, that is bad advice. You are in panic mode because you didn't attempt to plan out anything early on. So the feeling that everything is going bad starts to set in because you didn't plan. We tend to spend a lot of our time doing whatever ails us. Then once enough time pass we feel pressed. Yes, you have reason to panic because you have done nothing in 5 – 7, or 7 – 10 years. Now you're panicking. But if you are 19 years old worried about success, you're crazy to think so. I am 31 and looking forward to the next 10 – 15 years. But how do you get people to think in that context?
a culture of now
I have written about this in past post about being in this world of the now in America. We look at our lives in the now, and it becomes a bleak existence to us. So since it does not happen in the now, we think there is something wrong with the world. When in reality, the world is the world, you need to prepare and build over time.
---
Personal Website: http://www.faheemjackson.squarespace.com
Instagram Me: @theefaheemjackson
Twitter Me: @2320howe