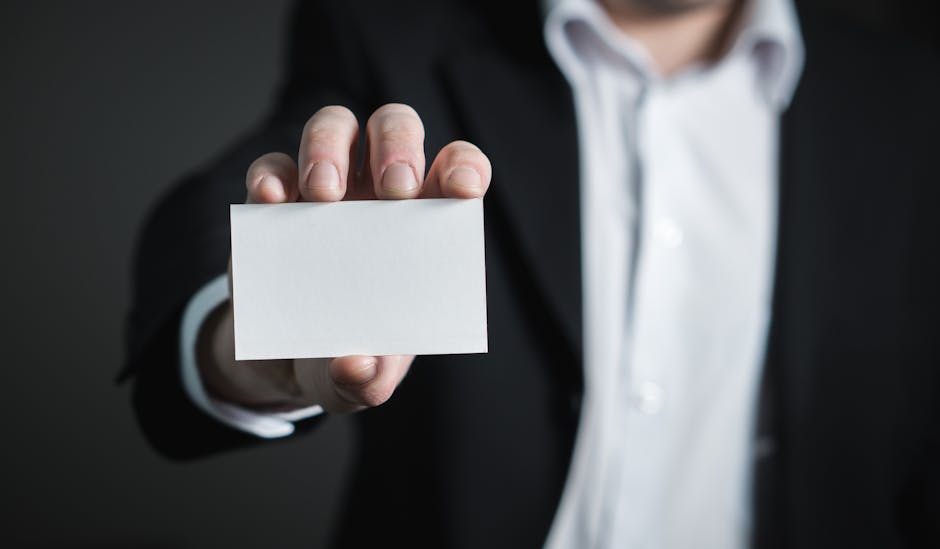 "Where do you see yourself?"
---
times to come
Ever since we were young children, we all had these ideas of where we would see ourselves in the years to come. In elementary school we have one idea, then high school another. But as we enter life the views change into something else. And for me, I wanted to be an attorney in elementary, a business executive after that, and now that I am an adult I found my calling in the arts. We go through these different changes in life because you have no clue who you are or what you want as a child. You have these visions because you don't have a firm grasp on the world. Your strengths and weaknesses have not been put to the test yet. So it's easy to say what you want until you are challenged.
what's your plan
How can you see yourself anywhere in life without a plan to go along with what it is you are hoping to accomplish? Just saying I want to do something is not good enough. You must have something laid out and follow the plan all the way through. Because even with just a plan, you have to execute. And these are the steps that make it hard for people to sit down and focus in life. So many people don't have a plan and never fully execute. Now, for those that do, they are one step closer to being where they want to be.
nurture your talent
I know I want to be a writer, filmmaker, and photographer, so I am constantly working on my craft. If I am not writing my screenplays or book ideas, it's my blog, or when I am not writing it's me out into the city taking photos. But outside the two, it's my filmmaking. And that is what you must do, it has to be a daily thing you do. Once you start to get into that routine feeling change something. I recently just cut down the number of topics for my blog and changed to website appearance. It gives it a new look to the consistent writing everyday. Otherwise you will start to get that mundane feeling an get sick of it.
perspective
What are you good at? What can you handle? Do you have the sticktoitiveness to keep going? The idea of being somewhere in life feels so much better than actually pushing to be there in life. Because the vision is exciting, but the climb is not fun at all. You might hear people say they are in love with the process, but truth be told, who truly loves the process. Wouldn't we love to have the idea and there it is on paper. Doesn't work like that, so you have to put in the time to get where you want to be. And also have the rational mindset to know what you can do and your willingness to get there, as well as being practical about the time-frame to get there.
---
Personal Website: http://www.faheemjackson.squarespace.com
Instagram Me: @theefaheemjackson
Twitter Me: @2320howe