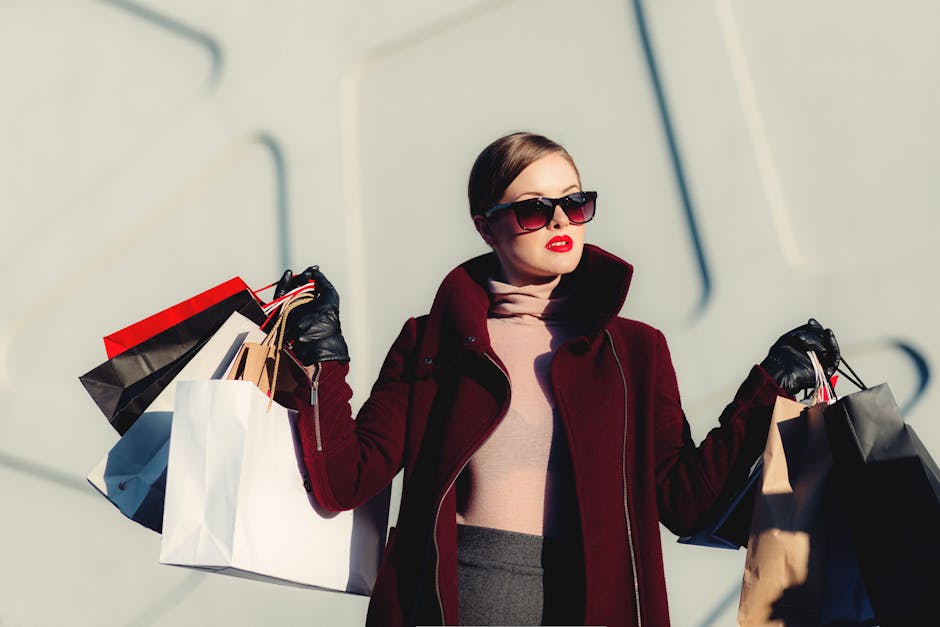 "Mind your money."
---
started at the bottom
So many people who grow up in poor environments have these dreams of making it in life. A goal that is very broad and ambiguous when you hear the word making it. But there is another side to making it in life. And that side that how do we make money, do all that work to get it, then blow it to the wind. And it's simple, we think the money will keep coming. We don't think about tomorrow because tomorrow is not on the minds of people. We make so much money and over time forget about the days of being broke. And that's when you make the vital mistake. Once you forget, you find yourself back in the place once again.
think first, spend last
There is a saying, "Hey, if you got it, flaunt it." And that sounds good, but the life that you might be living could all fall apart because it's not a sustainable existence. You have to think about tomorrow, but that's hard when you don't have to think about tomorrow. So many people ask how do you let your spending get out of control. But they have to always watch their finances
really closely. They live on the edge of losing everything, so they don't understand getting and then spending beyond what you have to spend. But guess what, the people spending were the people at one point in time who said they don't understand why so many people with money go broke.
your mind must be cleaned
If you want to keep the money you earned you can no longer think poor. You have to always keep cleaning out the bad stuff that you once thought was a good idea before you started making money. Because your thoughts at a certain level might be rational to you and everyone around you at that current level, but they keep you in that same position. And you don't realize your mind needs cleaning until you move to a different level. And then everyone below that point you see their mistakes. And that's when you think to yourself, "Oh, ok, this is the problem." Sad thing is, so many won't understand or listen to you. And they will never leave their position. And if you don't watch your spending you will be back in the position you worked so hard to leave.
---
Personal Website: http://www.faheemjackson.squarespace.com
Instagram Me: @theefaheemjackson
Twitter Me: @2320howe