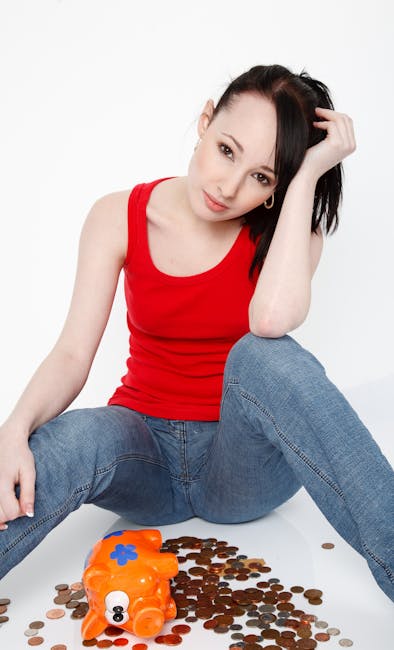 "When you're on your last leg."
---
at wits end
Growing up for me, we were a poor household. But have you ever felt like throwing your hands up because you don't have enough money. Or the fact that your finances are out of wack. You are ready to give up and give in, but something is keeping you from doing so. And why give up, why let life win. Because who ever said it would be easy was lying to you. I have looked at my bank account an wondered to myself, how the hell do I make it everyday. But I always seem to pull myself through pay my bills on time.
give up and go deeper
The more you hurt the more you sink into a dark place, the harder it is to get out of that place. So it sounds easy, but it's beyond difficult. How do yo remove yourself from this funk. I wish I had the model for getting out of a dark place. Now notice I said dark place, which is associated with the mental. A lot of people are not deep as they think, but the mind starts working on you and next thing you know you are financially done. So watch how that mind can play tricks on you.
there's always someone worse
We hate looking at another person's life and thinking to ourselves, "At least I am not going through that in life." It sucks to sometimes look at someone else to feel good about myself. I want to just feel a certain way and know that my feelings are special . Only problem is that they are not special. And it's great to feel what others feel. I would never want to be the only person on Earth with money problems.
---
Personal Website: http://www.faheemjackson.squarespace.com
Instagram Me: @theefaheemjackson
Twitter Me: @2320howe