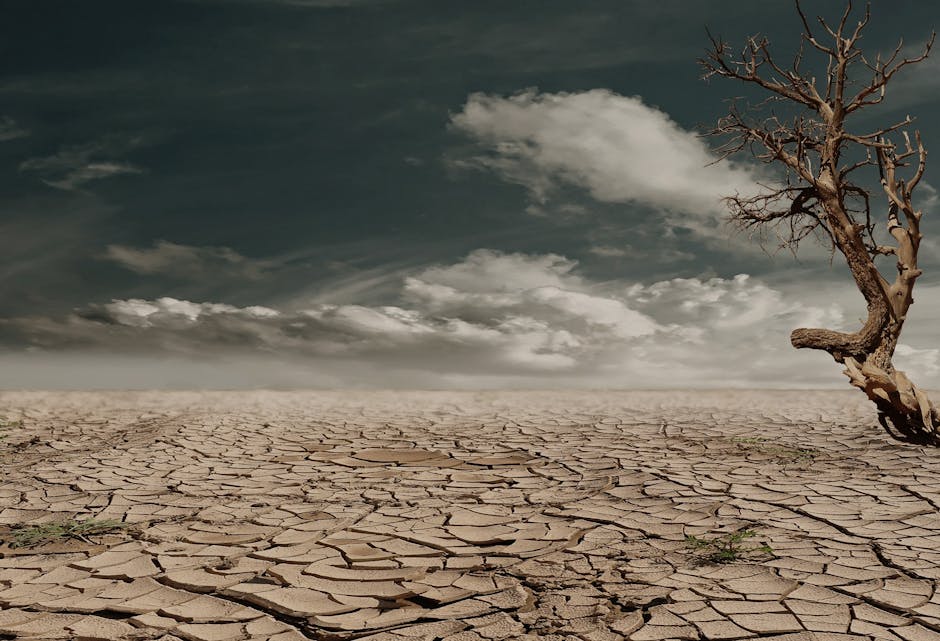 "Just keep going."
---
sunken place
Anytime you are working in the business field and you are succeeding, there are those moments when you start to feel like you're not doing much, or the drought. And the drought is when you start to go cold, and the money starts slowing down. People tend to let moments like this bring them way down. But if you have built your business to success, you should know how to deal with times like these. Because if not for times like these you never would have made it this far. So theoretically, it should be easy to bring yourself back up. But it really isn't that easy.
comfort
An enemy to success in business is comfort. People fight to gain in a particular aspect of their lives then they relax. And relaxation is dangerous because there is always someone behind you trying to fight to have your position. Now, if you have the life you want and relax then more power to you. But there are so many people who drought, then they go even deeper. They should try to go back into the times when they had nothing. That fire, that edge is not there anymore. Sometimes they try forcing it, but end up worsening the situation.
dig yourself out
Trying to get out of this place is tough. And if you have been successful for quite a while almost lose how hard it was for you to succeed. But once you find that ability to deal with the changes that come with being in business, you can bounce back. And most people who experience the setback bounce back. Those overnight success people have a harder time making it out of the drought. They have not put in the time so they are not ready for those moments. So when they hit, these people fall hard, and fall off. But the ones who are resilient went through all the pain early on so they are able to anticipate the drought.
---
My Personal Website: www.faheemjackson.squarespace.com
Instagram Me: @theefaheemjackson
Twitter Me: @2320howe
Tumblr Me: @fjackson44