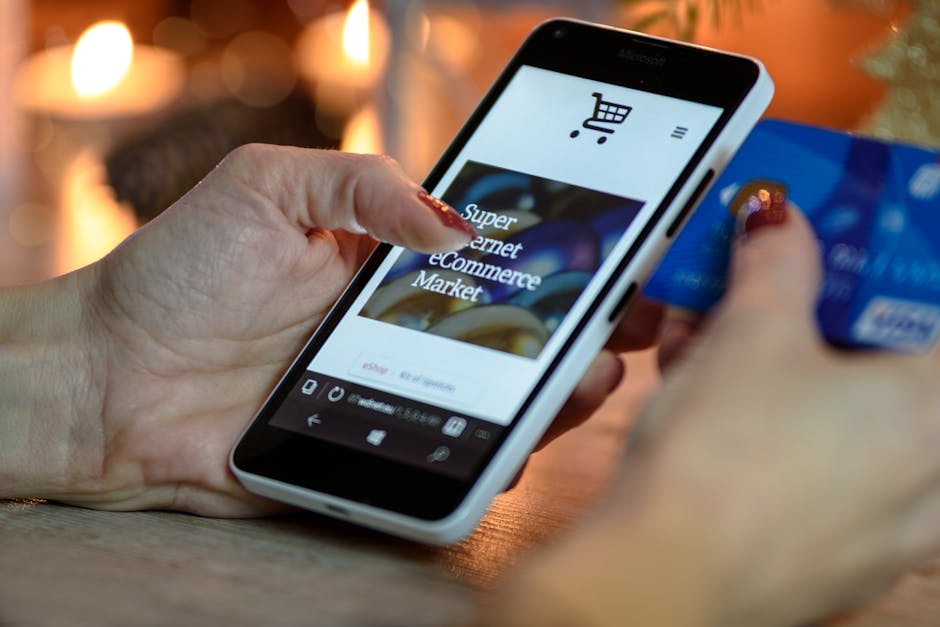 "Shopping in this era."
---
e-cart
At the age of 31, I am old enough to remember when shopping online was still considered an odd purchase. People would say, "You mean to tell me you're using your credit card over the computer." "How do you know someone won't steal your information?" Now fast forward to today, we all use the internet sometimes more than the standalone stores. So what is to come of these brick and mortar stores in the future of shopping? I have worked in retail for years and have seen the results where stores are actually losing their inventory floors. And now they are forced to compact items because the cost is lower to the organization.
services
You are allowed the opportunity to bypass the entire experience having to deal with the complications of poor human service. You can look at the item, see in picture and/or video format, then make your buy. The idea of having to wait in a queuing system to be called next is a hassle. And some people will put their item back on the shelf if the line is not moving quick enough for them. They will either come back at a later time. Or try to find the item at a different store. But with all the changes that come with aiding the customer, we can't ignore the downsides of not having a physical location to visit.
frequent concerns
The issues that arise from not having a brick or mortar business is not buying the item you saw on the internet. When images are shot on the internet they have well lit areas, showcased for the audience to see in its best light. Not always a representation  of the item you might be buying is tough considering you can't just give it back. The time it takes to get the item sent back and get it again is way too time consuming. Most people either never use it, or give up and keep moving. And not to mention you now spend more money sending the item back and getting it again then buying the item.
out with the old embrace the new
You don't have to like, but eventually brick and mortar stores will be showrooms. You will have to try on items and have them shipped to you. The need for having an actually store to purchase the items and walk out the store with a bag in hand is becoming irrelevant. And the retail associates jobs will be limited as well considering these showrooms don't require much staff. So like it or not this is the change in times, so except.
---
My Personal Website: www.faheemjackson.squarespace.com
Instagram Me: @theefaheemjackson
Twitter Me: @2320howe
Tumblr Me: @fjackson44