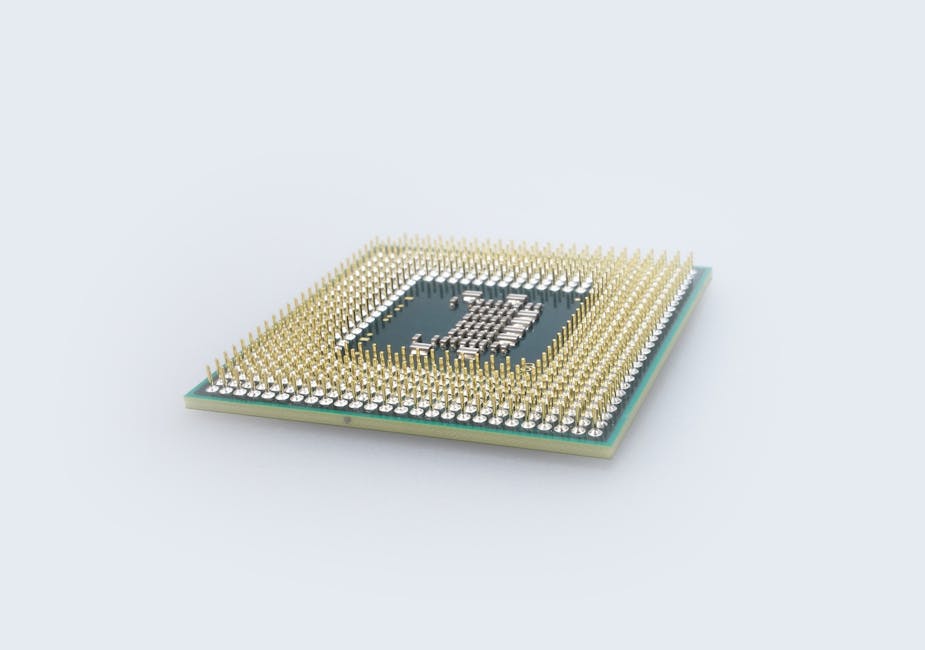 "Tracking your health."
---
digital doctors
Understanding your health is crucial in being able to live a long health life. But as time progress, what will the standards for tracking health become? Will we start to see microchips implanted into the body that will be able to track with 99% accuracy a health problem is on its way before we get the sickness? Because think about it, a chip placed in the brain, which is the central nervous system of the body, so that it can detect cancer in its very beginning stages. This would mean that the disease wouldn't stand a chance of growing, must less spreading throughout the body. And thus allowing people to live longer disease free until they pass away.
cost
As with any clinical trial, the cost associated with this type of development would be staggering. The initial cost would have to be raised by through public, but more so the private sector. And this sector could most likely be from already wealth individuals who have the ability to give $100 million, $500 million, or even $1 billion for research. Only downside for society is that these are the people who would be the beneficiaries first. But with them putting up so much wealth, why not. But with anything else in our society, the initial cost are always high before it plateaus and comes affordable for everyone.
socially responsible 
In developing something so ground breaking, we have to make sure that we are holding ourselves to a certain level of decor in dealing. Because having such information about another human being can be an upside when treating them. But the information about patients can also be used to the benefit of the doctor and/or hospital. Because with hundreds of patients, or even thousands of visits in a year at a hospital, medical reps looking to sell products could make a killing if they have information about a hospital and their job is to sell products and services. It now becomes a race for more and more information about another human being. So morals and ethics will come in to play eventually.
externalities
The good over the long haul could easily outweigh the bad. Because imagine what this will do for the productivity of society. People living longer because they don't have diseases. We could work for longer periods of our lives and retire much much later on. And it could contribute to the overall growth of of our existence.
---
My Personal Website: www.faheemjackson.squarespace.com
Instagram Me: @theefaheemjackson
Twitter Me: @2320howe
Medium.com/@faheemjackson
Tumblr Me: @fjackson44