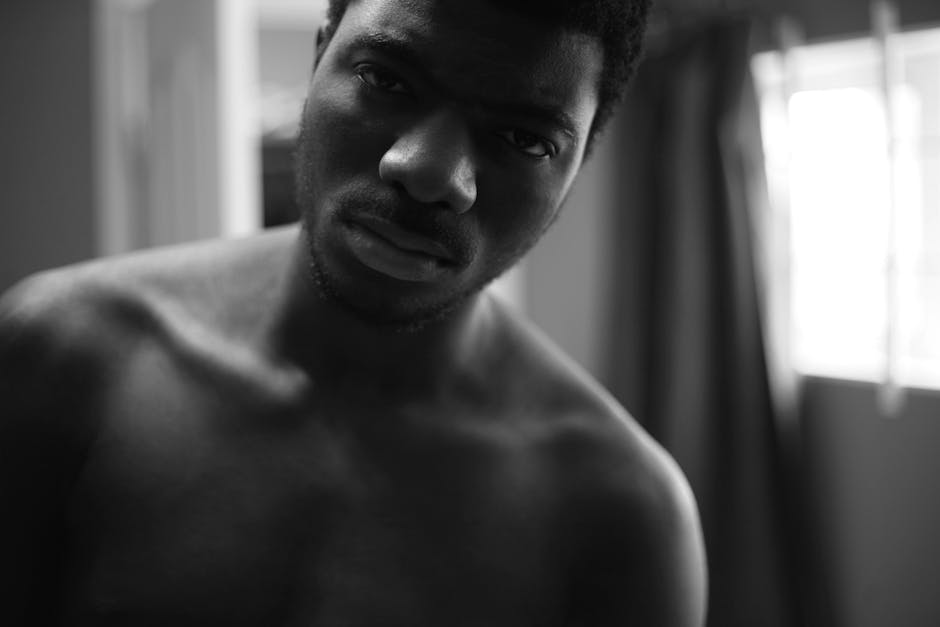 "Rage from racism."
---
a transfer of hurt
What happens when you come from a group of people that have dealt with such trauma now you're in that nasty head space. Whenever I look into the eyes of some of my people, I can't help but to see the flying debris in their eyes. It scares me to know that deep down inside, some of us have transitioned into that space of hate. And not just the I wish something bad would happen to you space. But the space of I want anyone who even looks like the person who hurt to feel the same level of pain I feel.
deep and dark
"I wish this person would feel________." And that is the point at which we have lost that sense of humanity. And where does it come from? I have gone into a dark place a few times after watching videos of police shootings. Not even knowing the circumstance of the case, you instantly think of the worse things imaginable. Everything from the person being fired to someone harming their children. And then after that feel there is subsiding feeling soon after. That's when you've hit the deep end. Once you now feel satisfied with others who have no attachment being hurt, you are in that dark space. And how does it creep into the mind? Why does it last for so long? What is with that creepy satisfaction?
psychology of hurt
I am driving in a car, and a cop pulls me over. I am slammed on the hood and people without knowing what happened says good job. Then I say to myself, fine if that's what it's about maybe I should dole it out someone anyone. Trying to go into the psychology of people angry or hurt especially in racial situations is tough. Not just because of the history behind it, but that fact that we are not as honest as we make ourselves out to be. We are not a gut out of mouth society, so we can't fully get to just of a real feeling behind emotion. But where in the brain do we instantly go to a place of rage in these situations. It comes from held in anger and then released at certain moments.
---
My Personal Website: www.faheemjackson.squarespace.com
Instagram Me: @theefaheemjackson
Twitter Me: @2320howe
Medium.com/@faheemjackson
Tumblr Me: @fjackson44