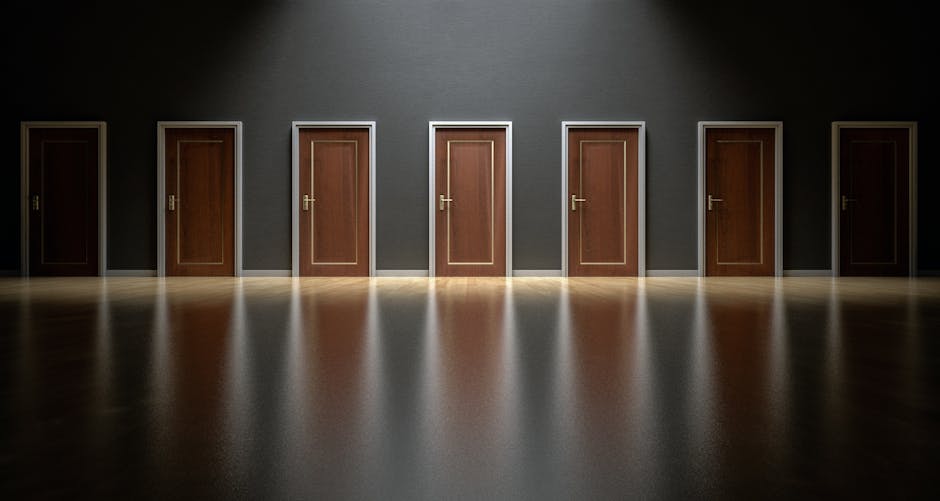 "Where to turn?"
---
so many choices
After college there is down moment when you realize that you don't know what you want to pursue in life. And that's when reality sets in entering life. You have student loans, health care, dental, rent, utilities, food, and transportation cost. Unless, you decide to move back in with your parents. Which is a decision that so many young people just do not want to do. You lived on your own for four years, now you're back in mom and dad's house. And anxiety sets in because you just knew coming from school you were getting six figures on some job. You apply for work, yet it's all minimum wage and low pay entry positions. Well, guess what, welcome to life.
weighing options
When you don't know what you want to do in life, fine. A lot of people spend years trying to find their thing. So as I have said in prior posts, test a lot of things to see what you're good at. Then narrow it down to a few options. Find what you love and what you're good at as well. Why is it to love what you do? Because the time it takes to make big bucks or money at all will be long. So you have to like doing what you're doing. Otherwise you're going to give up fast. Like me for example, I am pursuing a screenwriting, author, and photography career. If you're only chasing money, you will be miserable. Has to be more than that; you have to fall in love with it.
finding your thing
You'll know when your thing is there inside of you. Because it will be undeniable to the point that you'll do seamlessly without even trying. You want to design and build apps, you'll do so with ease. But coding is going to take you a lot of time to learn the repetition. Oh, you want to be a leading surgeon, fine, go through your Master's program, then on to med school. Get yourself a residency, and work for the next 15 – 20 yrs. Yes, that's right, that many years, which is why it's great to start as young as possible. Only problem is that most don't find their thing they're good at until later.
advice
When receiving advice from others, make sure you're taking in the appropriate advice. Because you want to adhere to the stuff that could aid you. But not everything people tell you will work. So use your better judgement in delegating what's important and not. People will assume they know your strengths and weaknesses. But they are only telling you how they see you. Pay heed to the people talking, they may not only know you, but not want you to truly persevere.
---
My Personal Website: www.faheemjackson.squarespace.com
Instagram Me: @theefaheemjackson
Twitter Me: @2320howe
Medium.com/@faheemjackson
Tumblr Me: @fjackson44