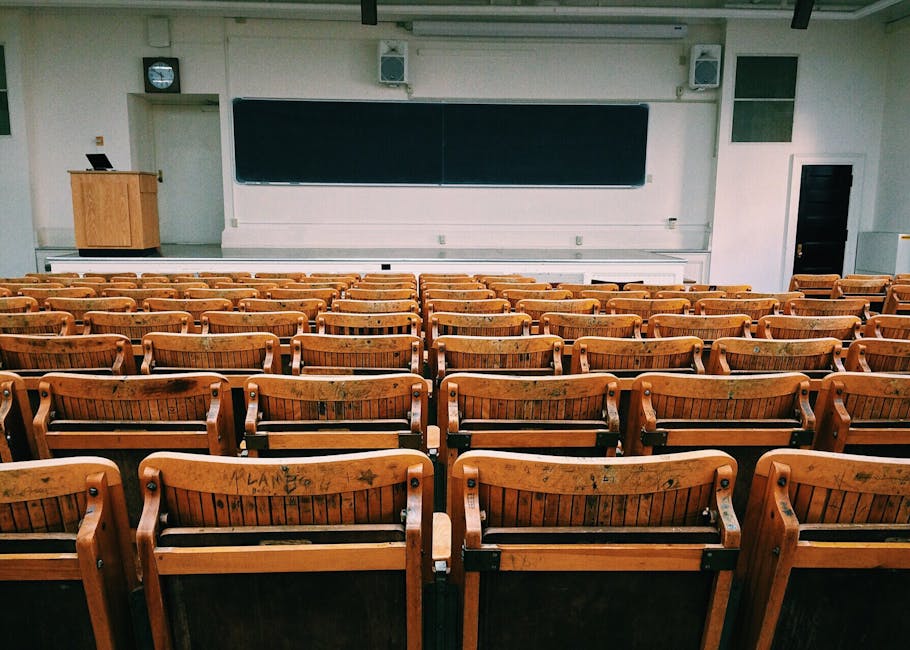 "The paper won't help, experience will."
---
c's get degrees
In life, we think that if only we attain a college degree, we can then go on to make a good living. Number one, what is the meaning of good living? The other is that going to college alone won't grant you a job in the future or even at the moment. You have to gain some form of experience before landing that dream job. So be prepared to work long and hard. So no, having that piece of paper means you have just completed a gear switch from park to drive. But there is so much that goes into driving a car.
not work experience
There is a reason trying to use just a degree alone is tough to get a job. And that is that work experience is work experience. Going to college is not learning anything that will make you ready for that job. Meaning, just because you have a degree in sociology does not make you ready to work as a social worker. You have to go a long ways before you can really start to help people. Better get an internship and work from there on. Because all you need in school is a C average and you get a degree. That means the average college kid barely studies. Which is another reason your degree won't matter.
what job, well it all depends
You want to become a doctor, then you have no other choice; you must attend med school. But if you want become a computer programmer, should you have to, yes and no. Depending on how specialized the job, you may have to attend school. Because people want to see a resume with a top tier school connected. Now, on the other hand you do have people that want to take in raw talent. But those are very few and far between. For the most part, people want to see an accredited school. That is unless you are self-employed.
---
My Personal Website: www.faheemjackson.squarespace.com
Instagram Me: @theefaheemjackson
Twitter Me: @2320howe
Medium.com/@faheemjackson
Tumblr Me: @fjackson44