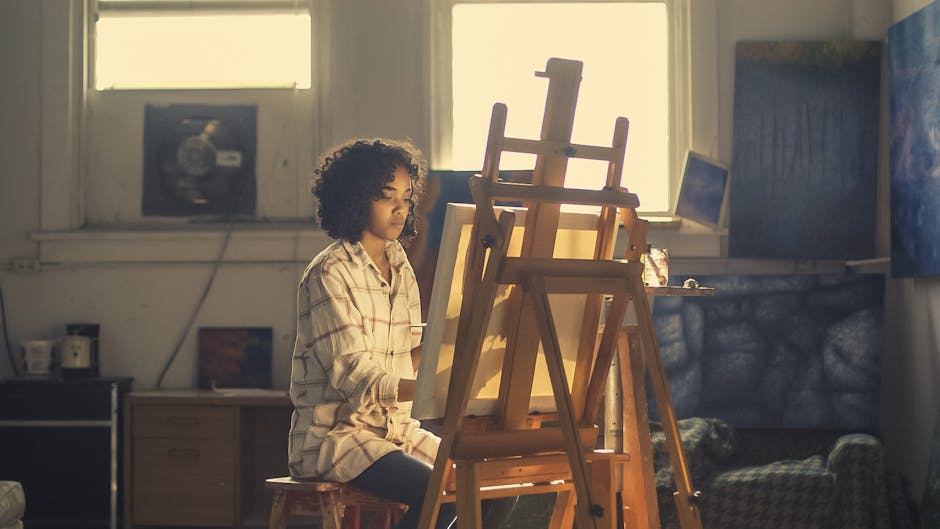 "The will to work."
---
your passion
In my life, I had plenty of things that I was good at, but not a lot of things that I was passionate about. That was until my senior year in undergraduate school when I started to write my first screenplay. For personal reasons I found that writing was a way to shift how I felt into something outside of myself. But it wasn't until my mid 20's when I decided to embark on a career pursuit to become a writer as a career. That quickly became filmmaking and now has opened into photography as well. I never had any interest in the arts outside of listening to music and watching television. The thought of filmmaking, becoming an author, and photography was not on my radar by a long shot.
wanting to give up
If you have never been down this road of wondering what the hell am I doing, then you are definitely not truly pursuing the dream. Meaning, no matter how much you love what you do, there is something internally telling you to run and run fast. That is not only fear talking, but it's nature. Nature has placed that inside of man because it is what has aided in our survival as a species for so many thousands of years. And for most people, they listen to that inner voice and run to what is safe and makes sense. Then there are the people who jump out there and take the risk. They fail and they fail until they succeed. It is something that so many people admire about them; that fearlessness. But even the most fearless question their abilities at times.
getting good
Everyone is so convinced that we are these amazing creatures. We think and feel that just because we are endowed with a conscious it means something. Which is why it's hard to be honest and admit when we are good or bad at something we love. Now, what's interesting is that we can be better if we are honest with our current status. But so many can't get to the point of improving because they are stuck on the fact that you criticized their work. And that criticism is needed; as long as the person giving the criticism knows what they're talking about. There is no real way to describe it, you just know when it's right and when it's not. What's sad is that not everyone gets that internal response from nature.
---
My Personal Website: www.faheemjackson.squarespace.com
Instagram Me: @theefaheemjackson
Twitter Me: @2320howe
Medium.com/@faheemjackson
Tumblr Me: @fjackson44